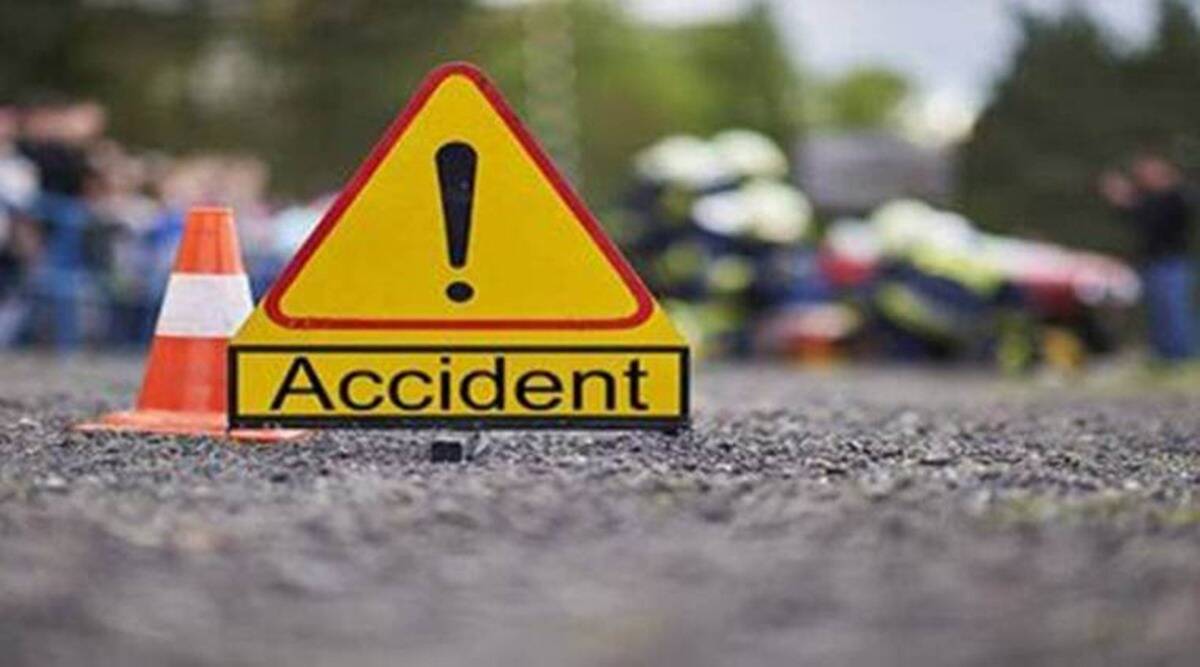 A three-year-old girl has died following a road accident reported in the Kalalgamuwa area on the Udadumbara – Madugalla Road last afternoon.
The Police stated that the three-wheeler in which the child was travelling had overturned seriously injuring the child.
The child had initially been admitted to the Ududumbara Hospital, after which she had been transferred to the Kandy Hospital where she died while receiving treatment.
The deceased is a three-year-old girl from the Meemure area. The Ududumbara Police is conducting investigations. (NewsWire)