LAUGFS Lalana is an initiative launched by LAUGFS Super to ingrain female empowerment and workplace equality for females, in the effort of proving a safe place to work while presenting equal opportunity for females. While females consist of 48% of the LAUGFS workforce, with LAUGFS Lanana the company thrives to extend support to females to reach beyond their current positions to represent higher levels in the organizational hierarchy.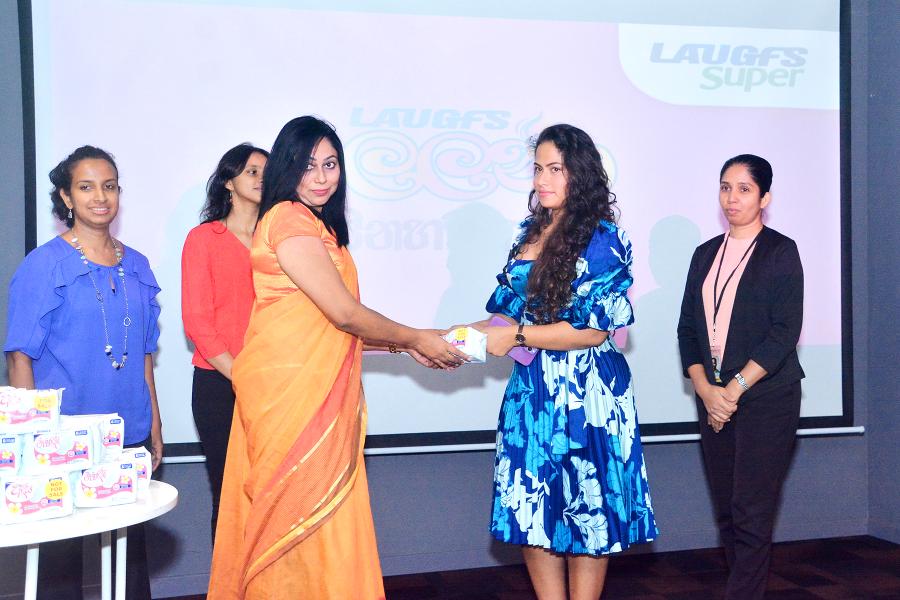 With half of our staff being females, the management of LAUGFS Super set about to understand the challenges faced by them during the adverse economic situation. In this endeavor, lack of access to menstrual health and sanitary products were a key issue the company intended to address, which are topics that are easily overlooked by the society. Access to right sanitary products is key to uplift self confidence of employees and thereby to provide a good service to consumers.
In this light, a special initiative was launched to provide free sanitary napkins to all female staff at LAUGFS Super on the 8thof March 20223, in line with International Women's Day 2023. An event was held at the LAUGFS Holdings Auditorium, with the presence of female staff representing supermarkets and head office. Popular actress & model, Sandani Fernando graced the event with her presence and shared some of her thoughts with the audience on facing challenges as a female in a unique industry.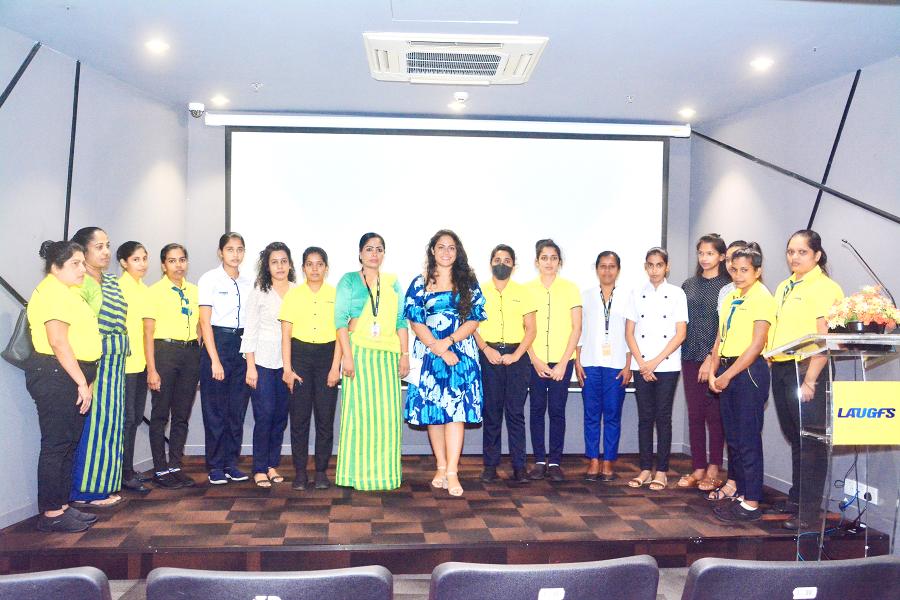 Hemas Consumer Solutions, together with Fems Aya brand is working in partnership with LAUGFS Super to bring this initiative to life. Fems Aya was launched as an affordable sanitary napkin to females that have less access to same and through a multi partner initiative, Heams Consumer Solutions is working to bring about enlightenment about menstrual health and hygiene related matters which is seen as a highly stigmatized topic even now in Sri Lanka. A workshop was done during the event on these topics by a specialized doctor, adding more value to the initiative.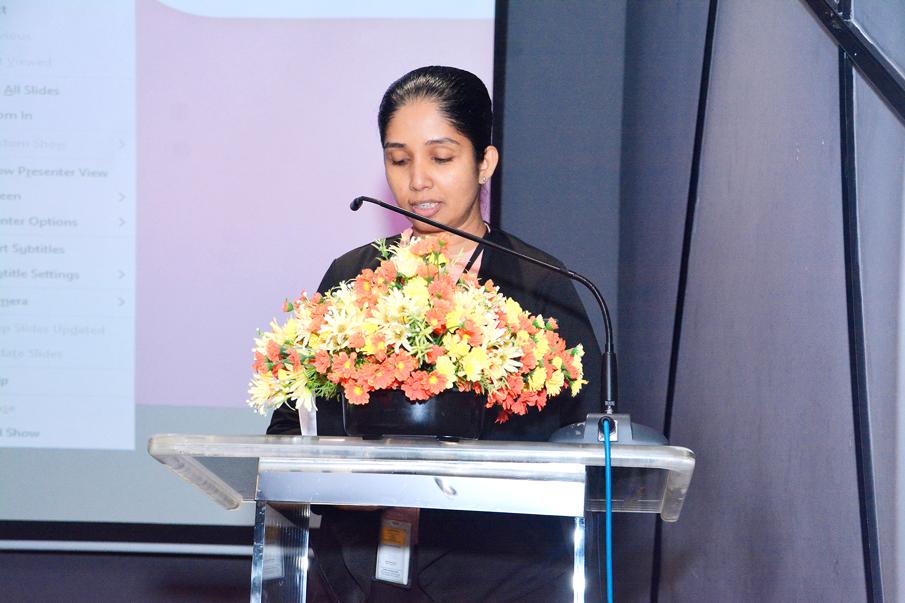 A few packs of Fems Aya was handed over symbolically to some of the female employees present at the event, by Actress Sadani Fernando, Assistant Brand Manager for Fems AaminaIsmail, Head of Procurement for LAUGFS Super Indima Senadeera and Brand Manager for LAUGFS Super Nelushi Peiris. The initiative will also be rolled out to all female staff at LAUGFS Holdings which emphasizes the focus given to females at a group level. LAUGFS Super intends to bring about more initiatives in further endorsing women empowerment in time to come, whilst establishing that it is a great place to work as a female.