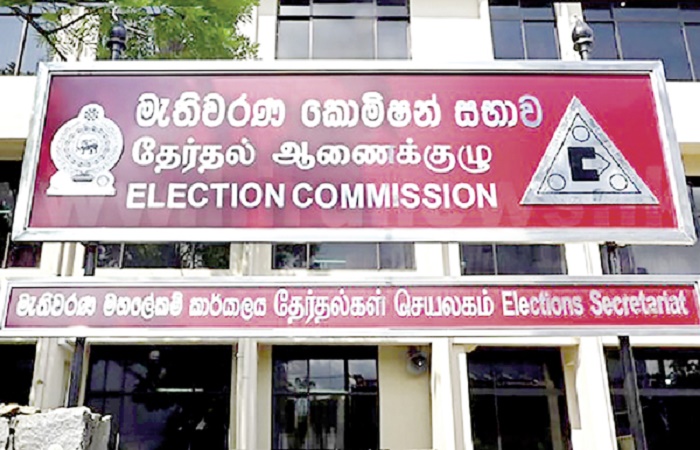 The National Election Commission has taken three decisions pertaining to the Local Government elections. 
The Commission has announced a 14-day grace period starting today, 16th March 2023, for all registered political parties to submit statements on their audited accounts for the year 2021.
The political parties that fail to submit the relevant statements by the end of the grace period will be removed from the list of registered political parties, the commission stated.
The National Election Commission has also decided to hold a discussion at 10.00 am on 23rd March 2023 with the secretaries of registered political parties contesting the 2023 Local Government polls. (NewsWire)