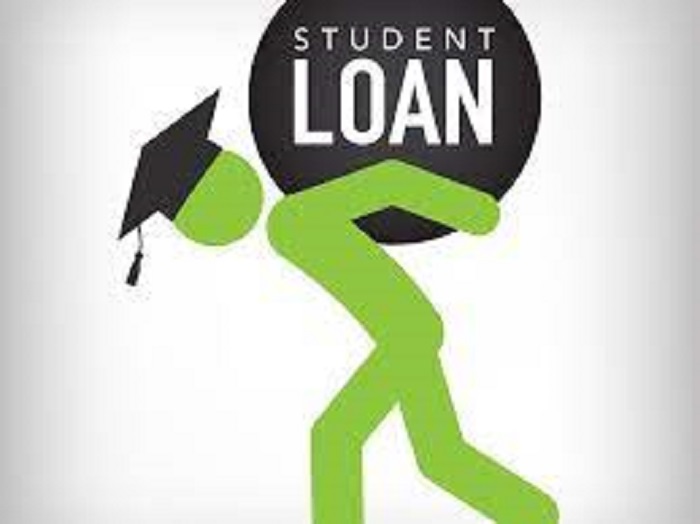 The government has decided to provide an interest-free loan of Rs 1.1 million for students who are unable to enter state universities to pursue their higher education, the Ministry of Finance said.
According to a statement by the Finance Ministry, Rs. 800,000 has been allocated for students who are unable to enter state universities following the completion of their GCE Advanced Level examinations.
The Finance Ministry stated that an additional Rs. 300,000 will be allocated to provide monetary assistance for their daily needs.
As per the statement, the State Minister of Finance Ranjith Siyambalapitiya said the loan will be provided interest-free for the selected students and they will be required to repay the loan during their employment.
He further said that it has been decided to provide financial assistance to the said students as the interest rate of loans has increased to 25%.
State Minister Siyambalapitiya added that President Ranil Wickremesinghe has directed to provide the said financial assistance to 5000 students. 
He further said measures are being taken to provide the loan which is currently only available at the Bank of Ceylon to other state banks such as the Peoples Bank and the National Development Bank.
The State Minister said that the Z-score and selected subjects of higher studies will be taken into consideration for this educational loan. 
Stating that the loan will be provided up until a year after leaving university, he said that the students will have to repay the loan during the tenure of their employment. (NewsWire)