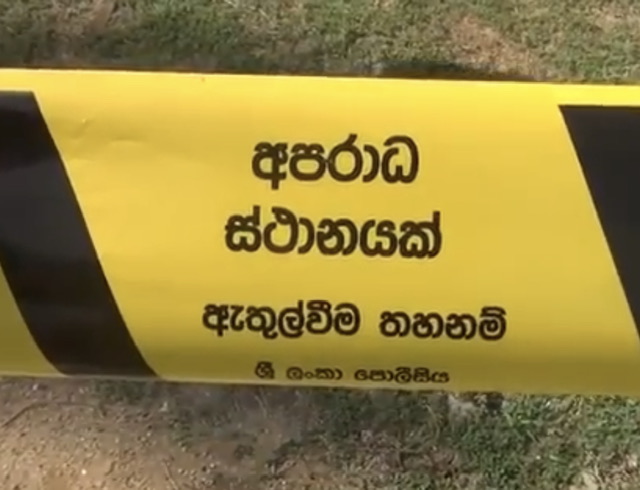 One person was reported dead 5 others hospitalized when an argument between two groups escalated into a brawl at Batagoda Junction, Anguruwathota last night (17).
Police said that the body of the 36-year-old deceased was found in a paddy field in Batagoda area early this morning.
Five people from both groups who were injured in the incident are receiving treatment in Colombo, Nagoda and Horana hospitals.
The police said that the clash had taken place at a wedding ceremony held in Batagoda area.
No suspects have been arrested so far, while Anguruwathota Police are conducting further investigations. (NewsWire)