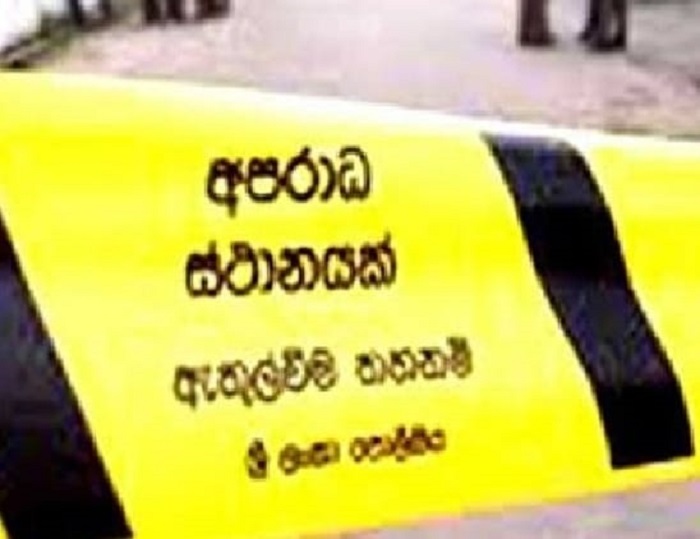 A youth has died following a clash that broke out during a party held at the Colombo Port City premises last night (17)
The police said that the identity of the young man, who is believed to be about 25 years of age has not been confirmed yet.
It was reported that the young man was injured in an attack that took place during a party organized by a group of people in the Port City premises.
Police further said that he died after being admitted to the Colombo National Hospital in early hours of Saturday (18).
The harbor police are conducting further investigations. (NewsWire)