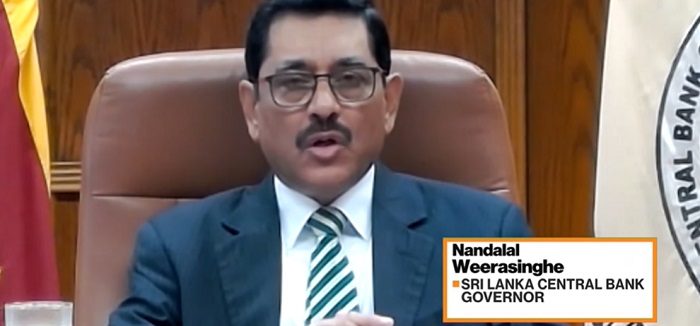 According to Central Bank Governor Dr. Nandalal Weerasinghe, the Sri Lanka rupee has experienced some fluctuations against the US dollar in the past two weeks, but he assures that the dollar crisis is now resolved. He affirms that there are adequate foreign exchange reserves to support the essential sectors of the country.
Furthermore, he expresses optimism that the upcoming approval of the International Monetary Fund (IMF) bailout package, totaling US$ 2.9 billion, would boost investor confidence and attract more investments to the country.
In an exclusive interview with the Sunday Times, Dr. Weerasinghe shares that the IMF board is set to formally approve the loan for Sri Lanka tomorrow (Monday), with the first installment of almost US$ 390 million to be disbursed on Tuesday, once the loan is sanctioned. Additionally, he reveals that this loan would include a novel feature in IMF lending, which is budgetary support to the Government.