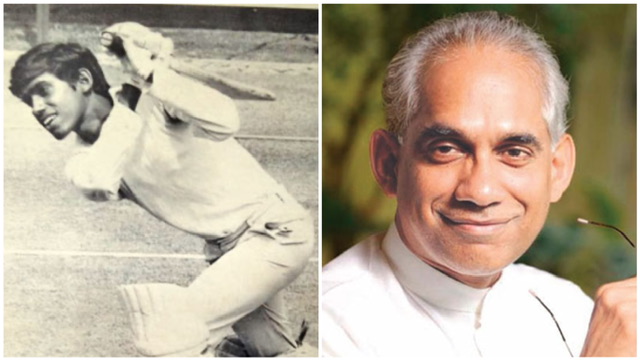 Following the conclusion of the 144th Battle of the Blues encounter between Royal College and St Thomas' College, MP Eran Wickramaratne has shared lessons he learnt as a Cricketer.
Congratulating his Alma mater Royal College on winning the Royal-Thomian big match this year and wishing the Thomians too on a well played game, Eran posted on Facebook sharing 4 lessons he learnt from cricket.
Eran Wickramaratne played cricket for Royal College and played in the Royal-Thomian as an opening batsman during 1976-1977.
Lessons from Eran:
Sometimes you win and sometimes you lose, but how you played the game matters most.

The umpire's verdict is final. You don't mess with the judiciary's decisions but carry it out.

Once the game starts you cannot change the rules. You cannot bring new regulations and laws. Elections must be held on time.

The best player must be chosen. Race, class and creed did not matter. We must uphold the principle of merit.