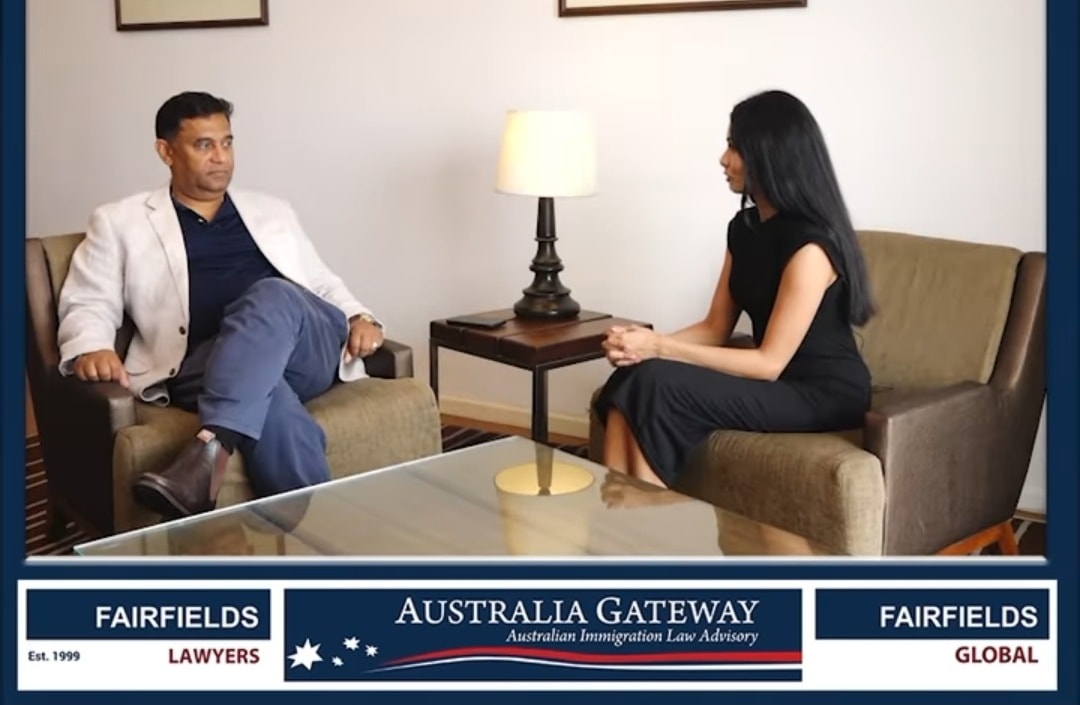 Accredited Immigration Specialist Lawyer Susantha Katugampala says that Sri Lankan businesses can greatly benefit from expanding to Australia and making the most of Australia's advantageous business conditions.
During an interview, Susantha Katugampala emphasized the robust economic conditions in Australia and the favorable business environment it offers.
"Even a non resident Australian can have 100% ownership of his company, if you have are a Sri Lankan company, you have a great opportunity to expand your business to Australia" Susantha Katugampala added.