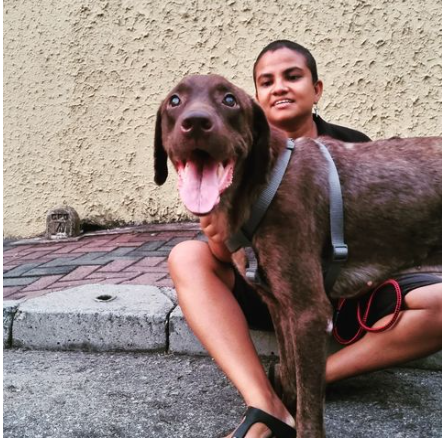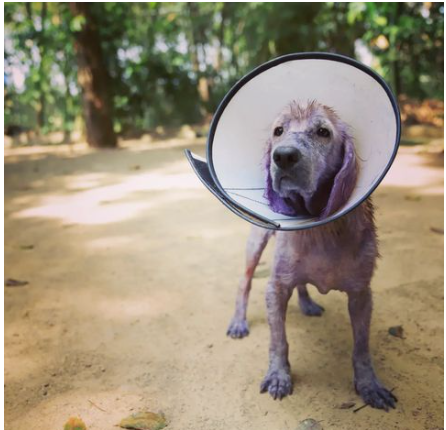 17 Mar 2023 – Tails of Freedom is a non-profit organisation committed to rescuing, rehabilitating, and rehoming abandoned and abused breed dogs in Sri Lanka. The organisation recently joined Daraz Donates, and with this new addition, Daraz Donates now hosts ten (10) non-profit organisations developing, funding, and implementing solutions that address some of Sri Lanka's most urgent challenges and pressing community concerns.
Sri Lanka lacks regulation and enforcement around the treatment and protection of animals, and Tails of Freedom is a formidable voice that works with the community, through a network of volunteers and supporters, to advocate for regulation around pet breeding, animal welfare, and responsible pet ownership. The organisation also works with other rescue groups, veterinary groups, and institutions to raise awareness of how much Sri Lanka must improve in terms of caring for and protecting animals.
Being a part of Daraz Donates will further amplify the efforts of Tails of Freedom and help raise much needed funds for the work they carry out towards the betterment of companion animals in Sri Lanka.
Commenting on the partnership, Shilpa Samaratunge, Founder of Tails of Freedom said, "we are excited about this partnership with Daraz Donates that gives us the opportunity to showcase our work and cause to thousands of Sri Lankans visiting the Daraz app daily. We believe that this will elevate our fundraising efforts and also help us connect and create awareness amongst animal lovers who share our passion for improving the welfare and safety of companion animals in Sri Lanka"
Daraz Cares is the corporate social responsibility arm of Daraz that covers donations, community upliftment initiatives, and volunteering programmes across South Asia. Within the ambit of Daraz Cares, Daraz Donates connects users of the platform to multiple trusted charities and non-profit organisations that focus on assisting vulnerable communities affected by social, economic, and environmental challenges in the local landscape.
Child Action Lanka, Habitat for Humanity Sri Lanka, LEADS Sri Lanka, Samastha Lanka Kidney Patients Association, The Sunshine Charity, SOS Children's Village Sri Lanka, Animal SOS Sri Lanka, WeCare Worldwide and The Centre for Handicapped are other non-profit organisations registered on the Daraz Donates platform.
Those who wish to be a part of the change that technology is driving in the communities of Sri Lanka can now donate to a cause they are most passionate about, via https://www.daraz.lk/donation/