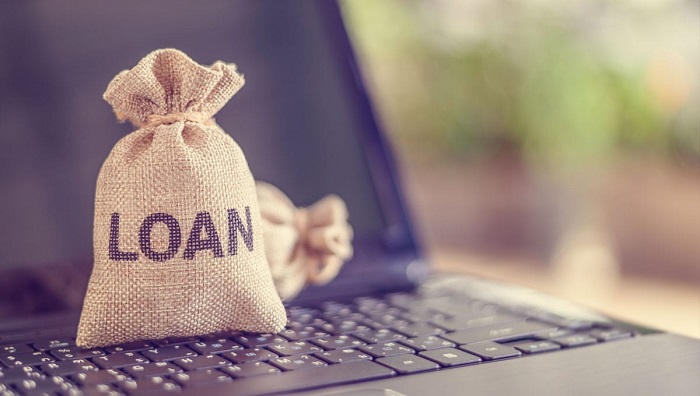 A portion of the first disbursement from the International Monetary Fund (IMF) has been utilized, the Ministry of Finance said on Friday (24).
According to State Minister of Finance Ranjith Siyambalapitiya, USD 121 million has been used from the USD 333 million received from the IMF.
He further said that the amount was utilized yesterday (23) to settle a loan installment of the Indian Credit Line.
On March 20, the IMF Board approved a 48-month extended arrangement under the Extended Fund Facility (EFF) of SDR 2.286 billion (about US$3 billion) to support Sri Lanka's economic policies and reforms. (NewsWire)