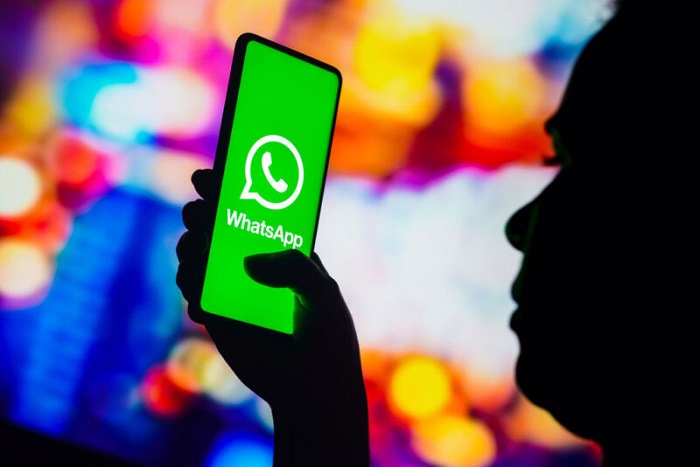 The chat app has launched its own official WhatsApp account (via WABetaInfo(Opens in a new tab)), which you can chat with to receive updates about the platform and usage tips.
According to the outlet, the feature is available both for iPhone and Android users using the latest version of WhatsApp, but it only appears to be rolling out to a small subset of users.
There's no way to activate this chat manually or to find WhatsApp as a user in its own app; instead, you'll get a message from WhatsApp, allowing you to start the chat. It's unclear how many users have received the feature or when it will be live for everyone.
WhatsApp kicked things off with an explainer on disappearing messages, a feature the company first introduced in 2020 and refined over time.
WhatsApp's chat account is similar to what we've seen on Viber and Telegram, both of which will periodically ping you to let you know about a new feature on the platform. Fortunately, WhatsApp says you can archive or block its official account if you don't want to receive message from it. (Mashable)