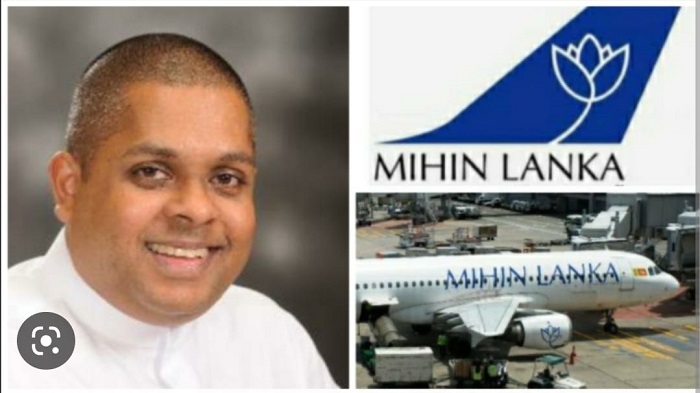 Former Parliamentarian Sajin Vass Gunawardena has been discharged from the case filed over the alleged corruption of nearly Rs 883 million during his tenure as the CEO of state-owned Mihin Lanka.
The Colombo High Court today discharged the former minister from the case that had been filed by the Commission to Investigate Allegations of Bribery or Corruption. 
The case was filed alleging that Sajin Vass Gunawardena had entered into an illegal contract with a Singaporean Company while purchasing ground handling equipment for Mihin Lanka.
Counsel Shavendra Fernando PC defending Gunawardena had earlier filed a preliminary objection claiming that a suspect once acquitted from a case cannot be charged for the same offence in another court of law.
Pointing out that his client had been previously acquitted by the Colombo Magistrate Court over the case, he emphasized that his client had once again been indicted before the High Court erroneously.
Counsel Shavendra Fernando PC revealed that this was contrary to the law as there is no provision in the law to frame charges against Gunawardena on the same charges. 
Taking into consideration the facts, High Court Judge Damith Totawatte maintained the defence's position and discharged Sajin Vaas Gunawardena from the case. (NewsWire)