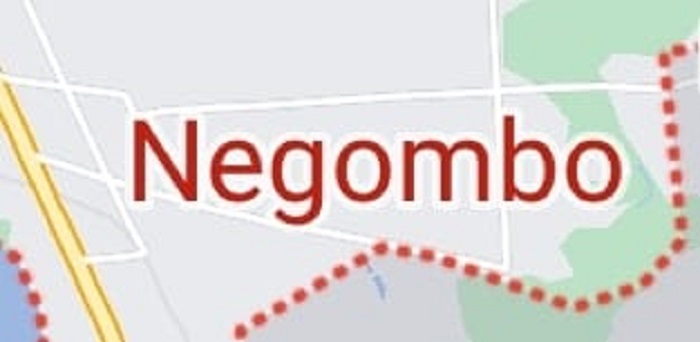 Four youths have been arrested on charges of having stolen an SUV worth Rs. 40 million from a vehicle sales outlet in Kurana, Negombo on Tuesday (28).
The Police stated that the suspects are aged between 18- 20 years and are residents of Kandawala in Katana. 
Investigations have revealed that the suspects included a 19-year-old employee of the car dealership, who had assisted in stealing the SUV between 06.30 pm – 10.15 pm on the said date.
The group had been apprehended after meeting with an accident in the Kochchikade area while fleeing from the car dealership after stealing the SUV. 
The Police stated that the accident had led to the arrest of the suspects. (NewsWire)