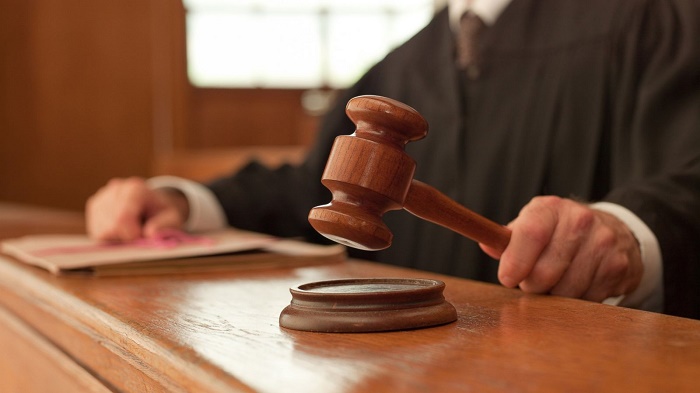 The Supreme Court of Sri Lanka has granted leave to proceed with a case filed by Transparency International Sri Lanka (TISL) on the pharmaceuticals purchased under the Indian Credit Line.
Issuing a statement, TISL stated that the Fundamental Rights petition was filed stating that serious doubts have arisen regarding the quality, safety, and efficacy of the pharmaceuticals purchased under the Indian Credit Line from The Savorite Pharmaceuticals (Pvt) Limited.
The petition was filed against the steps taken by the Cabinet of Ministers, the Minister of Health, the Ministry of Health, and the National Medicines Regulatory Authority (NMRA) to procure medical supplies from two Indian private companies.
TISL further stated that while noting that serious doubts have arisen regarding the lawfulness of the impugned procurement transaction, Court granted two interim reliefs;
     Suspension of further importation of pharmaceuticals pertaining to the decision without obtaining a further order from the Court after proving that the quality and safety requirements are satisfied, and the procurement is lawful.

     Release for use the two consignments that have already reached Sri Lanka only after conducting necessary tests, and the NMRA expressing its independent decision assuring the safety, quality, and efficacy of the already imported pharmaceuticals.
TISL stated that this case, filed in the public interest, challenged among other things, the non-compliance with procurement guidelines including the emergency procurement process and abuse of process by the Minister of Health and the Chief Executive Officer of the NMRA.
In its petition, TISL alleges that the citizen's fundamental right to equality (Article 12(1)) and the right of access to information (Article 14A) have been violated, along with serious disregard for the health, safety and well-being of the people and in total abuse of public trust and public funds.
The petition was heard before the Supreme Court bench comprising Justice Murdu N.B. Fernando, PC, Justice Yasantha Kodagoda, PC, and Justice Achala Wengappuli.
Senany Dayaratne, Attorney-at-Law appeared for the Petitioners with Attorneys-at-Law Nishadi Wickramasinghe, Sankhitha Gunaratne, and Lasanthika Hettiarachchi. Attorney-at-Law DSG Nirmalan Wigneswaran appeared for the Respondents except for the 45th and 46th Respondents. (NewsWire)