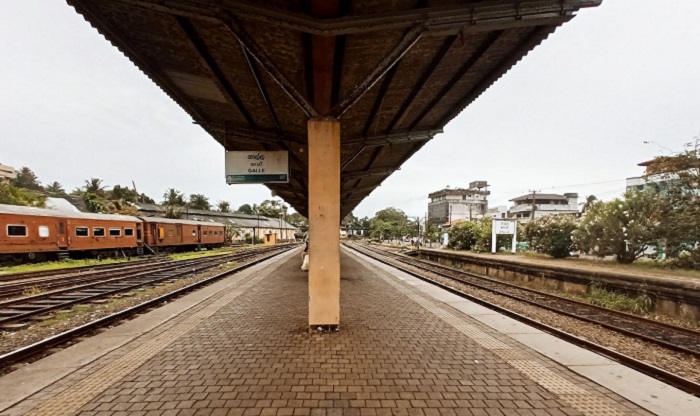 A youth has lost both his feet after falling off a train that was plying from Colombo to Beliatta yesterday.
The Police stated that the youth had fallen off the Galle Kumari train close to the Galle Railway station and the train had run over his feet, completely severing them from the body.
According to Lankadeepa, the victim has been identified as a 25-year-old resident of Udupila, Mirissa. 
Railway officials stated that as the train had neared the Galle Railway station the youth who was standing on the footboard had fallen off the train due to the passengers getting ready to disembark.
As the train had stopped, passengers had managed to pull the youth off the railway track, but his feet had been completely severed by the train. He was later transported to the Karapitiya Hospital. (NewsWire)