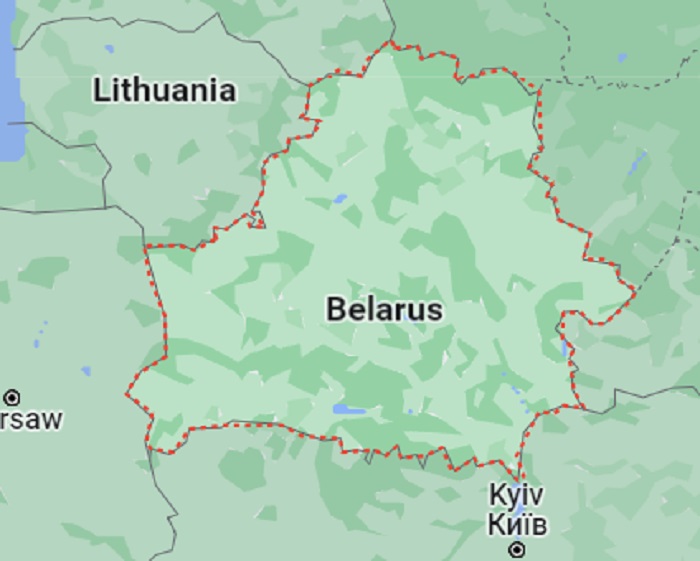 The Police in Belarus have commenced investigations into the death of a 24-year-old Sri Lankan medical student of the Grodno State Medical University in Belarus.
According to Daily News, the Sri Lankan student was found dead inside his university hostel room on 30th April 2023.
Fellow students of the Sri Lankan found the latter's body after they had visited his hostel room as he had not answered their phone calls. 
As per reports, the students had observed a bandage tied around the deceased's neck and that the other end of it had been tied to a cupboard inside the room. 
The Belarus Police are carrying out investigations to find out whether the Sri Lankan medical student had died by suicide or if there was another cause of death.
The deceased has been identified as Thishan Kularatne, an old boy from a leading boy's school in Kandy and a fourth-year student at the Grodno State Medical University in Belarus. (NewsWire)