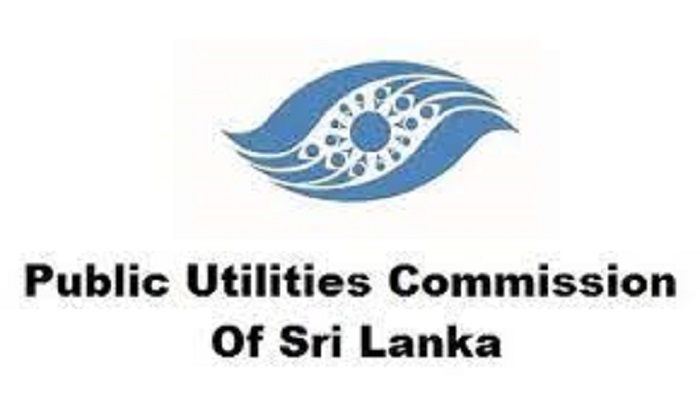 The Public Utilities Commission of Sri Lanka (PUCSL) has called for a 20% reduction in electricity tariffs.
PUCSL Chairman Janaka Ratnayake said in a statement that consumers should receive an immediate electricity tariff reduction due to reduced electricity demand in Sri Lanka, a drop in exchange rates, and a reduction in fuel prices.
Full statement:
The Chairman of the Public Utilities Commission of Sri Lanka Janaka Ratnayake says that the electricity consumers should receive an immediate electricity tariff reduction of approximately 20 per cent given the reduced electricity demand in Sri Lanka, reduced exchange rates, and reduction of fuel prices.
"According to the tariff requested by CEB on 5th January this year, CEB had estimated an electricity demand of 16,520 GWh for 2023, expecting a revenue of Rs. 722 billion for CEB, from energy sales. But PUCSL forecasted a generation demand of 15,031.42 GWh for 2023. Our demand forecast has been proven by actual demand for January to April and the reduced demand forecasted by CEB for the rest of the year. According to CEB's revised demand forecast, total demand for the year 2023 will be 15,377 GWh which is very close to the demand that we forecasted early this year. That was the main rationale in our staff's tariff recommendation which limited a tariff increase below 35%," Janaka Ratnayake said. 
Ratnayake further stated that this proves the 35 per cent tariff increase suggested by the staff of the PUCSL is on par with the actual demand forecast which didn't materialise due to the majority of the Commission members approving the CEB proposal as it is.  
"The latest forecast by CEB shows a reduction of 6% from the initial forecast in January (5/1/2023). Actual data shows in the months of March and April, the actual generation was 10% and 8% less than the initial forecast by CEB. Accordingly, the latest forecast is also on the higher side and actual demand for 2023 can be even lower. Therefore, the actual total revenue of 2023 for the distribution licensees could be lower than Rs. 658 billion. If we were able to implement the PUCSL's staff-recommended low tariff hike, we wouldn't need frequent tariff revisions and such low tariff will ensure and stimulate the economic activities while ensuring the CEB yields sufficient revenue," Ratnayake added. 
The PUCSL Chairman said that given all those facts, the PUCSL demands an immediate reduction of electricity tariff of 20 per cent. 
Overall electricity net generation for 2023, as per the latest forecast by CEB and actual generation figures until April, is tabulated below along with the PUCSL Forecast and CEB Forecast in January (5/1/2023).
A comparison of demand forecasts for 2023 by PUCSL, CEB in January (5/1/2023), CEB in April (24/4/2023) and actual generations are shown in the graph below.