The Colombo Lotus Tower welcomed a significant number of visitors on 5th and 6th May for the Vesak weekend. The management of the tower handled a large crowd and ensured that all visitors experience an extraordinary moment of excitement with an Ice Cream Dansala open to all. The summary of visitors to the tower since commencement of operations are as follows.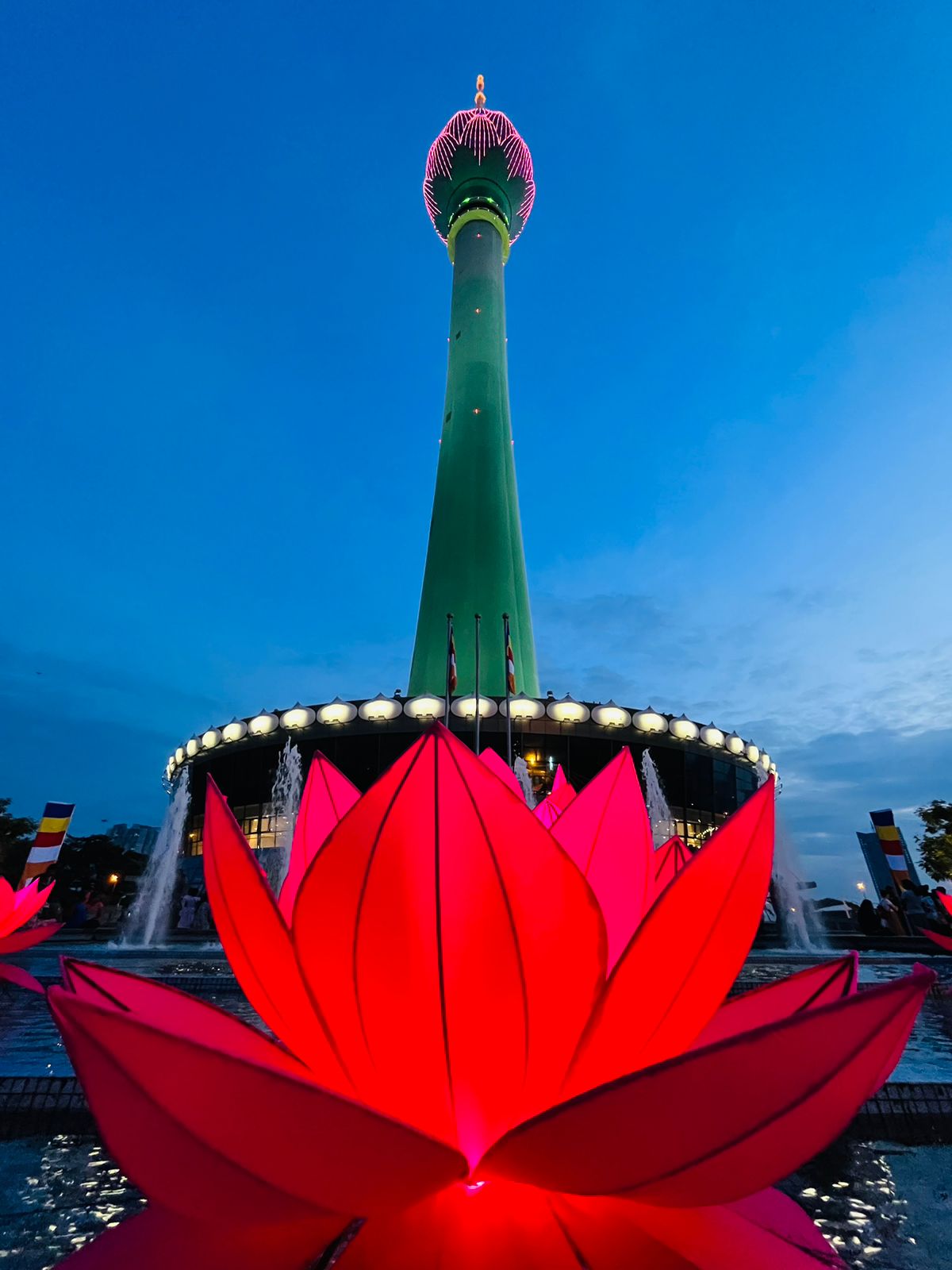 Total Tickets sale for 5th and 6th May 2023 (Vesak weekend)
– Total local head count 20,883
– Foreign visitors head count 162
Since opening the tower 15 September 2022 todate;
– Total up todate count 815,982
– Total up todate foreign visitors count 13,057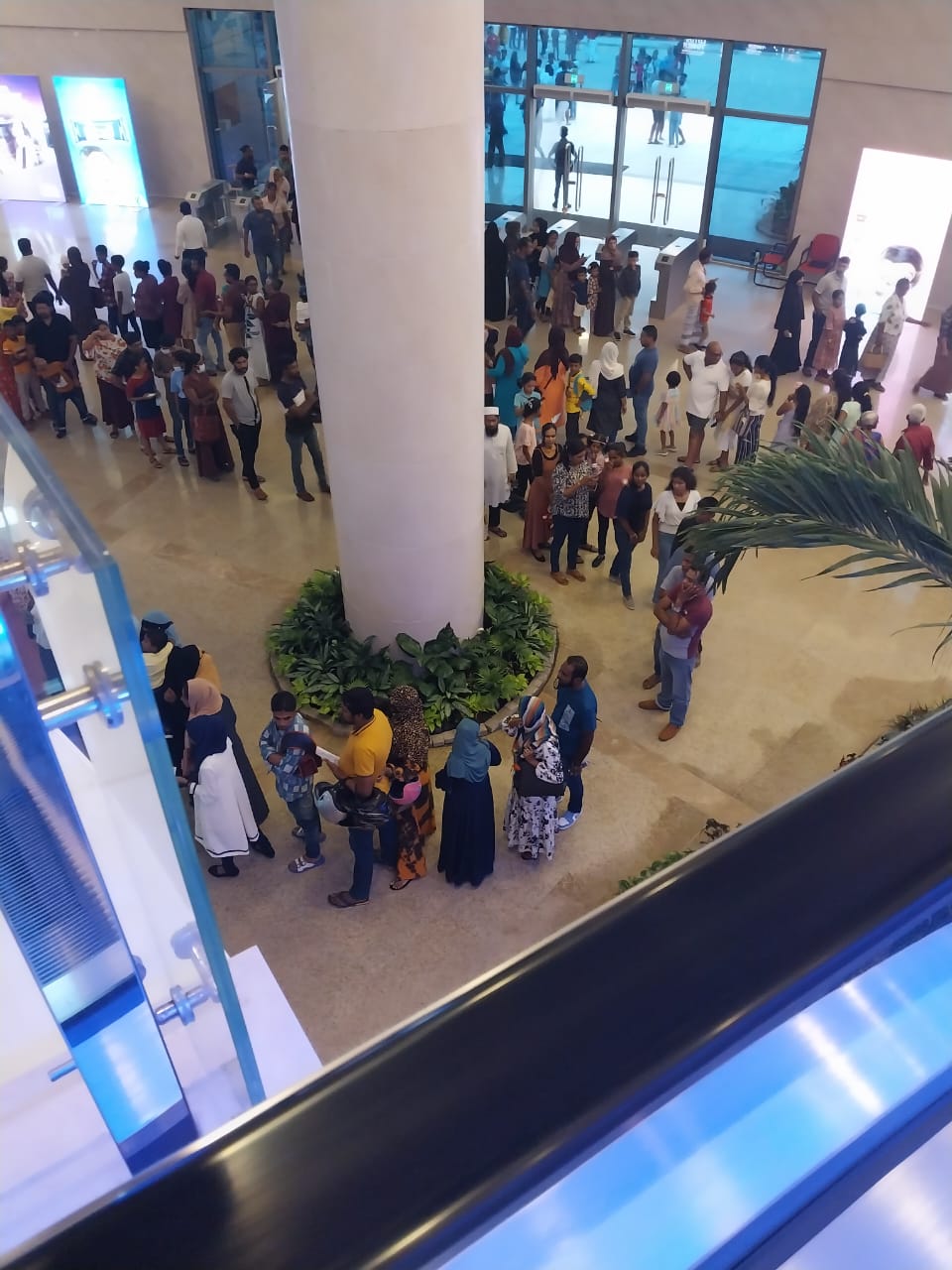 The Colombo Lotus Tower management warmly welcomes everyone to the tower as the tower is open to the locals and foreigners daily. In addition the management wishes to inform that the revolving restaurant more exciting, commercial retail outlets and entertainment/leasure activities are in line to offer to the public soon to create a unique experience.