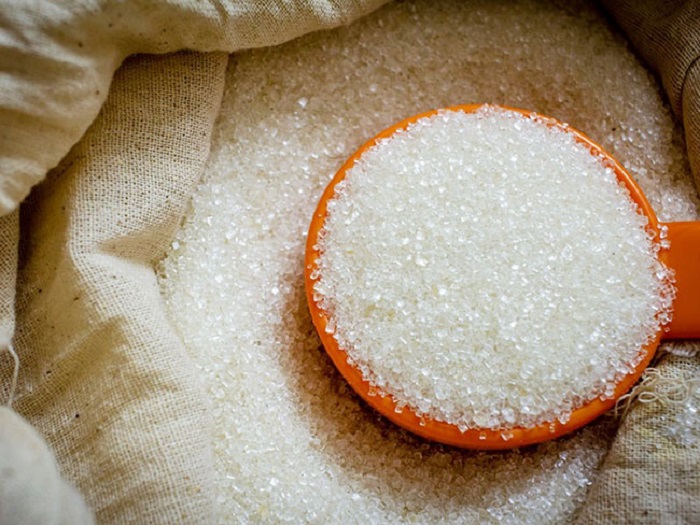 The Department of Trade and Investment Policies has been instructed to compile a report on the increase in sugar prices in the local market, State Minister of Finance Ranjith Siyambalapitiya stated.
According to a Finance Ministry statement, the State Minister pointed out that there is no possibility for a price increase for sugar at a time when the Dollar rate has dropped.
He further pointed out that the price of wheat flour cannot increase as well due to the new tax imposed related to the product.
Stating that the dollar rate against the Sri Lankan Rupee has dropped by 13%, he said the price of wheat flour has thereby, dropped by 15% in the world market, hence a price increase is not possible.
Commenting on egg imports, State Minister Siyambalapitiya revealed that 277,360 kilos of eggs have been imported from 13th February 2023 to date.
State Minister of Finance Ranjith Siyambalapitiya made the remarks while addressing the Parliament today (May 09). (NewsWire)