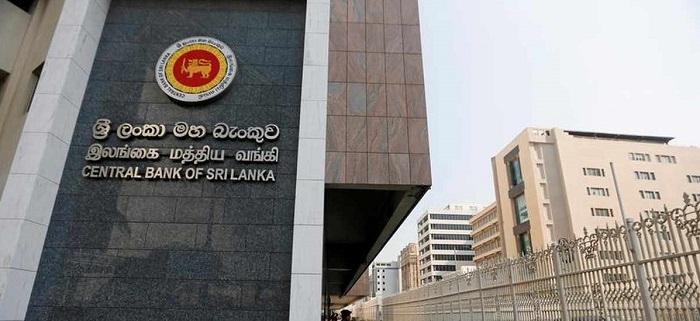 The Central Bank of Sri Lanka has imposed financial penalties on six banks for non-compliance with the provisions of the Financial Transactions Reporting Act, No. 6 of 2006 (FTRA).
According to a CBSL statement, fines amounting to Rs. 5.5 million were collected from 17 November 2022 to 31 March 2023 to enforce compliance on the Financial Institutions. 
The CBSL stated that the Pradeshiya Sanwardhana Bank was fined Rs. 500,000, while HDFC Bank, Seylan Bank, Sampath Bank, Hatton National Bank, and People's Bank were each fined Rs. 1 million.
Full statement:
https://www.cbsl.gov.lk/sites/default/files/cbslweb_documents/press/pr/press_20230509_imposition_of_administrative_penalties_by_fiu_e.pdf (NewsWire)