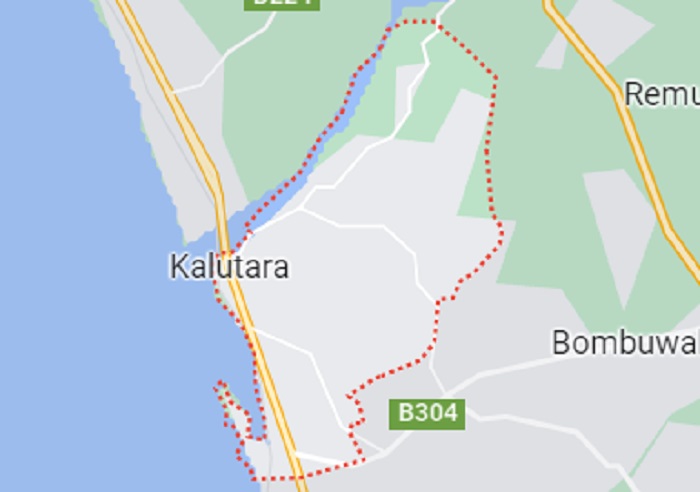 The Chief suspect arrested over the death of a 16-year-old girl in Kalutara recently has revealed that the victim had died by suicide after receiving a telephone call from a friend, it was reported.
The suspect had allegedly told the Police that while staying inside the hotel room, the victim had received a phone call after which she had become agitated and had jumped from the window of the room. 
According to Mawbima, the suspect had informed the Police that she had died by suicide, adding that he had not pushed her and neither had she accidentally fallen over.
Investigations have revealed that the victim had been introduced to the suspect by the couple who had accompanied them to the hotel.
Upon arriving at Kalutara Town, the couple along with the victim had gotten into the suspect's vehicle after which they had travelled to the hotel.
Two rooms on the fifth floor had been booked by the group after which they had settled in one room and had consumed alcohol. The couple had left the room, while the suspect and the victim had remained in the room, the suspect revealed. 
According to the suspect, his friend had called the victim on her mobile phone and had teased her after which she had jumped from the window. 
The Police state that there are suspicions in this regard as the window was too small for a person to be pushed and that there were no marks on the window ledges.
Further investigations are being conducted by the Police to ascertain the truth of the statements given by the key suspect. (NewsWire)