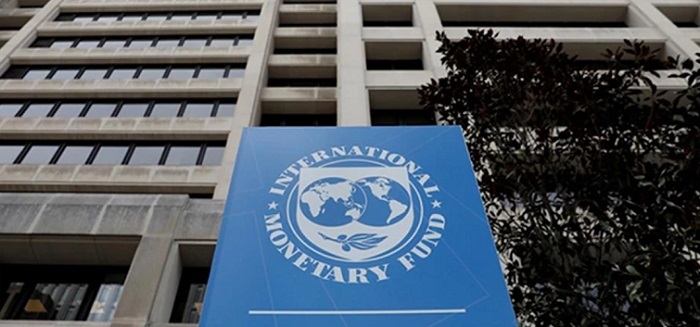 Amidst very high inflation and extremely low forex reserves, the International Monetary Fund (IMF) bailout plan for Pakistan looks dicey, unless the country makes a strong case for debt sustainability, reported Daily Times. Like it or not, the PDM government must show at least six billion in its coffers to be considered viable for further disbursements, the report said.
IMF is negotiating the staff-level agreement with Pakistan for a USD 1.1 billion bailout plan on account of its severe economic crisis marked by falling currency and price rise. Pakistan secured a USD 6 billion IMF bailout in 2019, topped up with another USD 1 billion last year. If only hopes could manifest light, the troubles of finance minister Ishaq Dar would have long been over. Since the day the prodigal czar had returned to unroll yet another act of his world-famous Daronomics, he has huffed and puffed and done everything in between to bring the International Monetary Fund back to the deliberations table, reported Daily Times.
However, his earnestness to change the country's fortunes in the midst of the worst-ever economic crisis was shattered in a matter of days. According to a report in the English daily Dawn, the lender has set several conditions for resuming the bailout, including an increase in power tariff, restoration of unrestricted imports and raising the petroleum development levy on diesel.
There is no easy money to lay claim to (as remarked by Saudi Arabia), and geostrategy has overstayed its welcome. The bubble may have burst, but those counting on Dar's magical illusions to whip up a magical solution to the finances and their vote-banking troubles stand firm and steady, reported Daily Times. To further complicate matters, nobody seems to give two hoots about millions being pushed below the poverty line. Pay cuts and salary delays are the order of the day, and layoffs hang like a Damoclean sword, the report added.
Between skyrocketing inflation numbers, parallel exchange rate markets and the state offering nothing other than divine providence, the ordinary Pakistanis languish out of the frying pan and into the fire, reported Daily Times. (ANI)