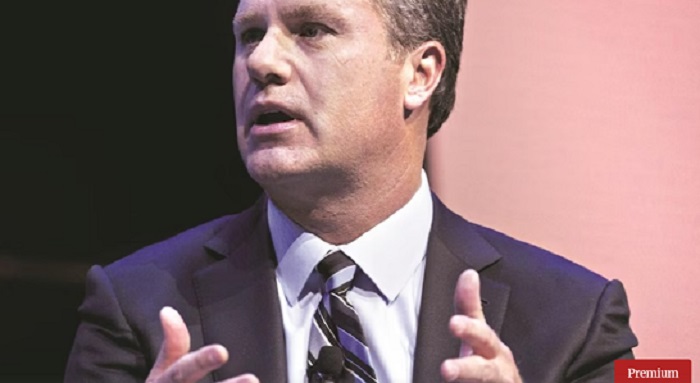 In an indication that Walmart's aspiration for multi-brand retail is a thing of the past, the chief executive of the biggest retail company of the world, Doug McMillon, lists out his India focus as Flipkart, PhonePe, sourcing and technology. 
There's something else that he counts as part of Walmart's past in India: the lows. During a short visit to New Delhi, he spoke to Nivedita Mookerji & A K Bhattacharya on issues ranging from Flipkart and PhonePe's IPO to India growing faster than the China market and more. Edited excerpts:
You are the second American CEO coming to India within a month after Apple's Tim Cook. How has India changed in the 15 years that Walmart has been here?
I'm very encouraged and enthusiastic. I made my first trip to India in 2004 and I have been coming here for a while since then.
Read more : https://www.business-standard.com/companies/interviews/upi-has-been-transformative-india-can-do-it-again-in-e-comm-walmart-ceo-123051101168_1.html