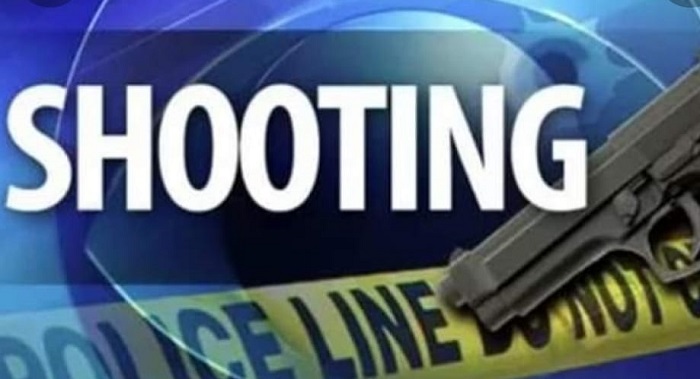 A 52-year-old was reported dead after an unidentified group opened fire at him near the Mullabokka- Denipitiya junction in Weligama last night (May 15).
The Police stated that two unidentified gunmen on a motorcycle had opened fire at the victim and another individual travelling on another motorcycle, after which they had fled the area.
The deceased is a 52-year-old resident of Weligama and is reported to have been released on bail after serving time in prison over a crime.
Meanwhile, the injured individual has been identified as his 20-year-old son and has been admitted to the Matara Hospital.
The Weligama Police have launched investigations to apprehend the suspects wanted over the shooting. (NewsWire)