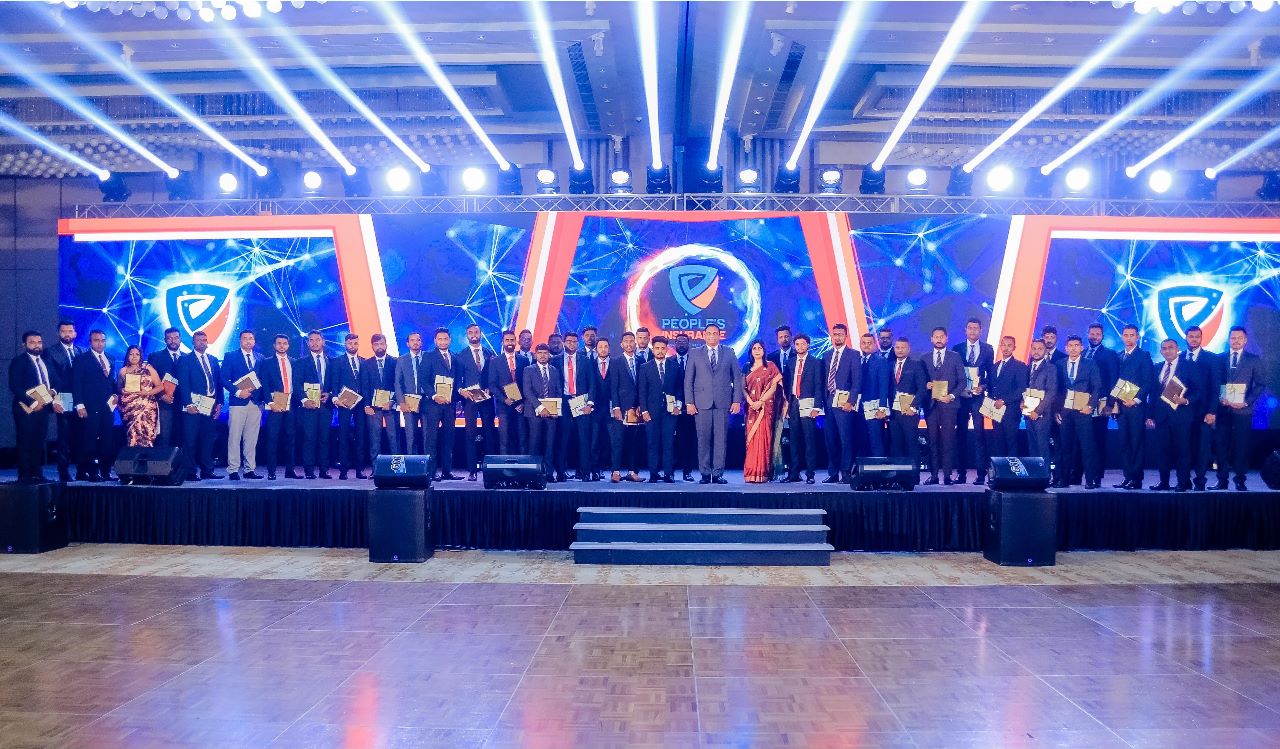 People's Insurance PLC, one of the leading general insurance providers in the country, hosted an exciting first-of-its-kind event on May 13th, 2023 to recognize and reward its top sales achievers and captive channel achievers along with special recognition for other achievements in 2022. Promptly named "Achievers Night," the exclusive event was held at the Monarch Imperial and was an exciting evening for all attendees.
The event was organized to recognize and celebrate the outstanding performance of the employees of People's Insurance PLC in 2022. The "Achievers Night" showcased the best performers across the company, and was a star-studded affair, with the Chairman, CEO, and the entire Board of Directors, along with all the staff present to congratulate and celebrate the achievements of the deserving winners. The 'Chairman's Award', the most prestigious accolade of the night, was presented to the best achiever of the year.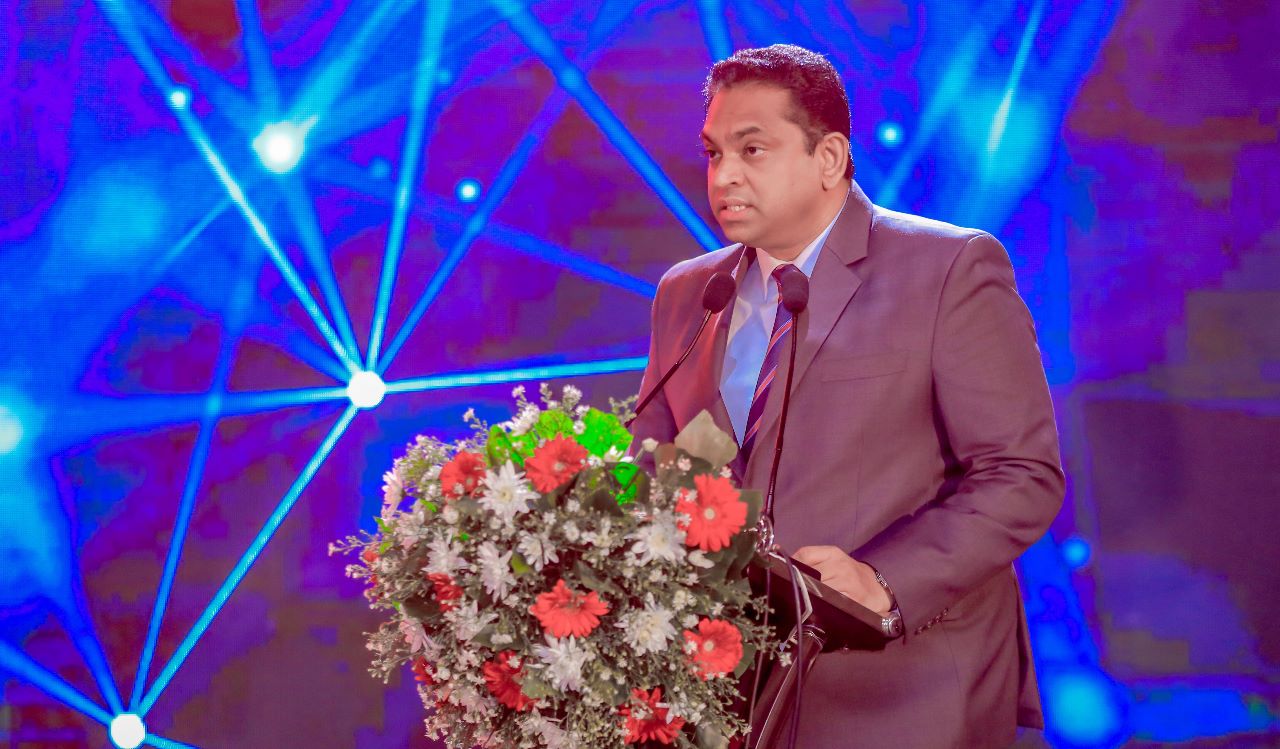 Chairman, Mr. Isuru Balapatabendi addressed the gathering and extended his heartfelt congratulations to all of the company's achievers of the night. He commended their incredible dedication and hard work and encouraged everyone to continue to strive towards excellence, to do more, to do better, and to always remember that they have the power to empower others. Finally, he reiterated the importance of these achievement to inspire and motivate everyone in the company to reach even greater heights.
CEO, Ms. Jeevani Kariyawasam mentioned that the last year was challenging, and went on to state that the unity and commitment of the team resulted in the company's perseverance and success. She expressed her pride in the company's shared values, mission and hardworking employees who are empowered to make a difference in the lives of their customers. Finally she thanked and congratulated the dedication of all of the company's achievers of the night.
The Achievers Night 2023 was a spectacular evening, filled with glitz, glamour, and celebration, and it reinforced the company's commitment to recognize and reward the exceptional performance within the organization. It was an occasion where everyone came together to celebrate their achievements and empower others to strive for greatness.