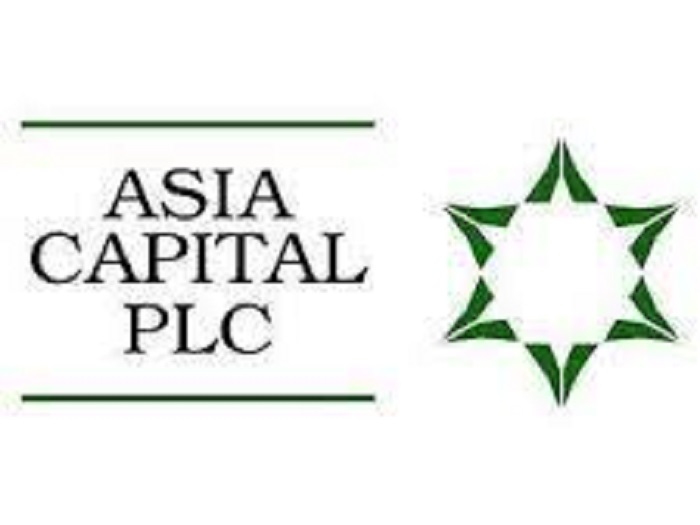 Asia Capital, headed by Sri Lanka businessman Thilanga Sumathipala, has issued a Letter of Demand (LoD) to Belluna Lanka Ltd over pending payments. 
According to Daily FT, in its LoD, Asia Capital has claimed that Belluna Lanka Ltd has failed to settle over US$ 510,818.
Stating that Belluna Lanka Ltd which owed US$ 1.5 million had partially settled US$ 1 million by March 31, 2022, Asia Capital stated that however, the company failed to settle the pending amount of US$ 0.5 million.
However, Belluna Lanka Ltd has refused the pending payment raised by Asia Capital.
The two companies have had several MOus in relation to several projects such as the Galle Heritage Lanka, Marine Drive Hotels and Miriandhoo Maldives.  
According to reports, the MoU required completion of the said projects at the earliest and for completion, additional investments were required from Belluna and a certain percentage of Additional Investments were to be designated and paid to Asia Capital as Cash Receivables. 
The applicable percentages were Galle Heritage Lanka (3% fee percentage for additional investments), Marine Drive Hotels (1% fee percentage for additional investments), and Miriandhoo Maldives (3% fee percentage for additional investments). (NewsWire)