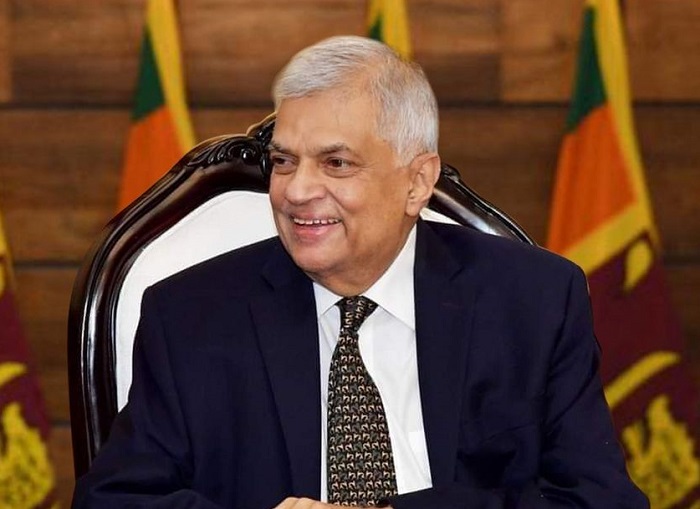 New Acting Ministers have been appointed for the Finance and Defence Ministries in the absence of the current Minister of Defence and Finance, President Ranil Wickremesinghe. 
State Minister of Finance Ranjith Siyambalapitiya has been appointed as the Acting Minister of Finance.
Meanwhile, State Minister of Defence Premitha Bandara Tennakoon has been appointed as the Acting Minister of Defence.
The appointments come after President Ranil Wickremesinghe left for Japan today to attend the 28th Nikkei Future of Asia Conference held in Tokyo.
While the President is expected to address the Conference, he is also expected to hold bilateral discussions with Japan's Prime Minister Fumio Kishida, Minister of Finance Suzuki Shunichi, Minister of Foreign Affairs Hayashi Yoshimasa and Minister for Digital Transformation Taro Kono.
President Ranil Wickremesinghe will visit Japan from today until May 27, 2023, until which time the Acting Ministers will be vested with powers. (NewsWire)