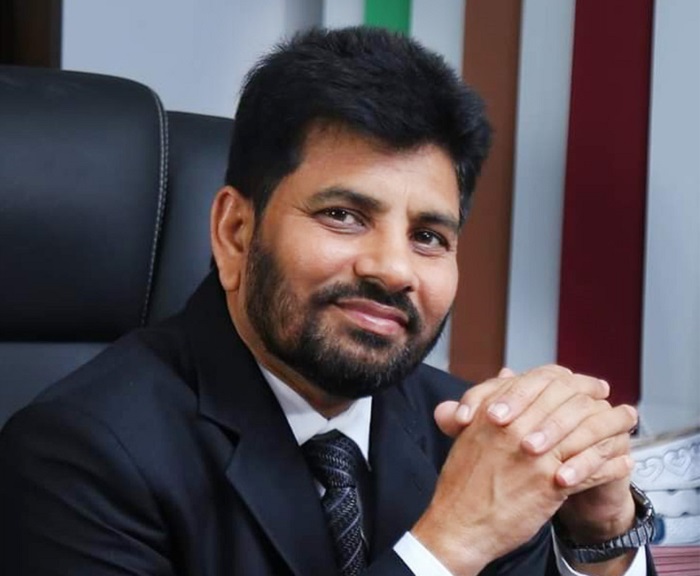 Puttalam District MP Ali Sabry Raheem has been imposed a fine for the possession of undeclared gold and other electronic items worth over Rs. 78 million.
The Sri Lanka Customs stated that the MP was fined Rs. 7.5 million and released on payment of same while the undeclared gold and mobile phones have been confiscated.
The MP was detained by Sri Lanka Customs officials upon his arrival at the Bandaranaike International Airport in Katunayake from Dubai yesterday. 
MP Ali Sabry Raheem was found to be in possession of undeclared gold, weighing over 3 kilograms, which was valued at Rs. 74 million. 
Additionally, customs officials also recovered 91 smartphones, which were in his luggage, valued at more than Rs. 4.2 million.
MP Ali Sabry Raheem's arrest for smuggling caused a debate in Parliament yesterday, with many MPs calling for disciplinary action against the MP. (NewsWire)