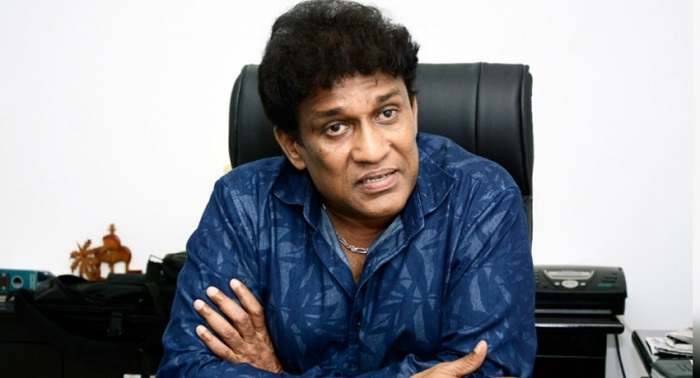 Tamil Progressive Alliance (TPA) Leader Mano Ganesan has raised concerns over the death of a domestic worker who was employed at the residence of popular Sri Lankan Artiste Sudharma Jayawardene. 
Speaking in Parliament today (24), MP Mano Ganesan raised concerns over the death of A. Rajkumary.
Pointing out that the deceased died while in Police custody, MP Mano Ganesan demanded a fresh Judicial Medical Officer (JMO) inquiry exhuming the body of the deceased housemaid.
MP Mano Ganesan wanted the fresh inquiry handed over to a team of experts formed from the Medical Faculty of the University of Peradeniya.
Responding to the MP, Prime Minister Dinesh Gunawardene assured that he will instruct the Police accordingly.
The domestic worker was arrested on May 15 over a complaint related to theft at the artiste's house on May 11, filed at the Welikada Police.
Following the complaint, the 42-year-old domestic worker from Demodara, Badulla, was arrested and interrogated by the Police. 
According to the Police, the woman had suddenly fallen ill, showing signs of difficulty in breathing, while being interrogated at the Police Station.
The woman, who had been immediately admitted to the Colombo National Hospital had, however, died at the hospital. (NewsWire)