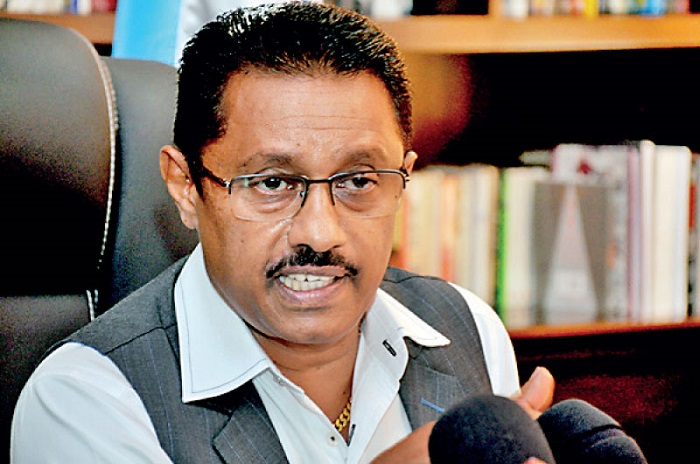 The debate on the Parliamentary motion to remove Janaka Ratnayake from his post as the Chairman of the Public Utilities Commission of Sri Lanka (PUCSL) commenced in Parliament this morning. 
The Parliamentary debate, the date of which was fixed by the Committee on Parliamentary Business chaired by Speaker Mahinda Yapa Abeywardena, will be held from 10.30 am to 05.00 pm today.
The Parliamentary motion against Janaka Ratnayake is presented as per Section 7 of the Public Utilities Commission of Sri Lanka Act.
The debate comes after several spats between Ratnayake and Minister of Power and Energy Kanchana Wijesekera, ranging over various matters, including electricity tariff revisions and duration of power cuts. 
Criticising the proposal to oust him, Janaka Ratanayake told the media yesterday (23) that the Parliamentary debate was politically motivated. 
Ratnayake also accused the government of attempting to interfere with the autonomy of independent commissions.
He further accused the government of attempting to exert pressure on public sector employees who are not politically influenced. (NewsWire)