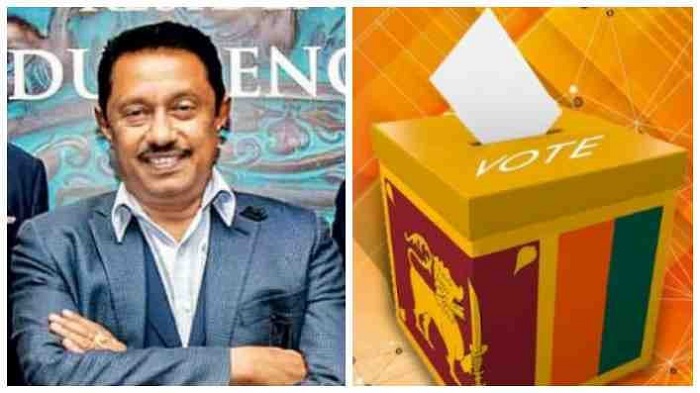 Former Chairman of the Public Utilities Commission of Sri Lanka (PUCSL) Janaka Ratanayake says he will contest the next Presidential Elections.
Addressing the media yesterday (24), Ratnayake said that he has decided to contest based on multiple requests made in this regard.
Janaka Ratnayake further stated that he is sure of obtaining the public's support for the Presidential Elections. 
Commenting on the Parliamentary motion to remove him from the post of PUCSL Chairman, Ratnayake stated that he knew the outcome and was prepared to face it. 
He stated that following his removal it will be easy for the authorities to appoint an unsuitable individual who will be under their command. 
A motion on the removal of Janaka Ratanayake from the post of PUCSL Chairman was taken up for debate in Parliament yesterday and was passed with a majority of 43 votes. (NewsWire)