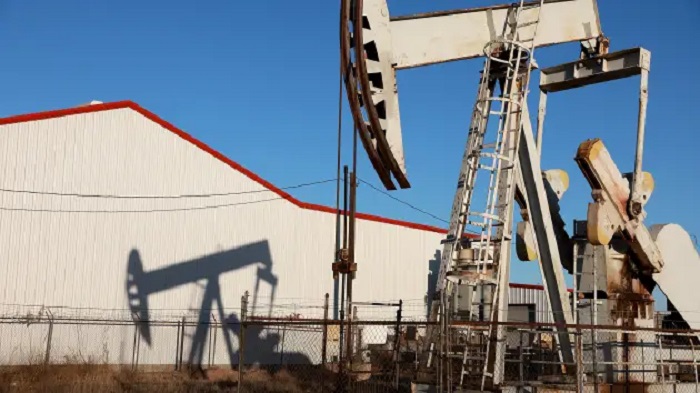 Oil prices fell in early Asian trading on Thursday after uncertainty that the United States will avoid a debt default weighed against the prospect of further OPEC+ production cuts.
According to Reuters, Brent crude futures slipped 5 cents, or 0.1%, to $78.31 a barrel by 0042 GMT. U.S. West Texas Intermediate crude (WTI) fell 16 cents, or 0.2%, to $74.18.
Some progress had been made but several issues remained unresolved in U.S. debt ceiling negotiations, House Speaker Kevin McCarthy said Thursday, as the deadline ticked closer to raise the federal government's $31.4 trillion borrowing limit or risk default.
Negotiators for Democratic President Joe Biden and top congressional Republican Kevin McCarthy reconvened Wednesday at the White House to try to close a deal.
Oil prices were also pressured by news that Britain's stubbornly high inflation rate fell by less than expected last month, according to official data that raised the chances of more interest rate hikes.
In the previous session, oil prices were supported by a warning from Saudi Arabia's energy minister that short-sellers betting oil prices will fall should "watch out" for pain.
Some investors took that as a signal that the Organization of Petroleum Exporting Countries and allies including Russia, together called OPEC+, could consider further output cuts at a meeting on June 4.
Oil was also supported by an unexpected, massive fall in U.S. crude oil inventories in the week of May 19, reported by the Energy Information Administration on Wednesday. (NewsWire)