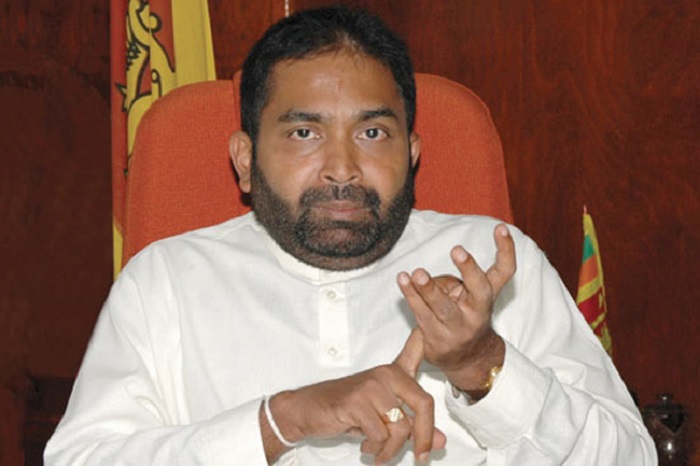 Interest rates at commercial banks are expected to be reduced by around 2.5%, State Minister of Finance Ranjith Siyambalapitiya announced today.
State Minister Siyambalapitiya stated that the reduction is expected following the Central Bank of Sri Lanka relaxing policy rates this morning.
The Central Bank reduced the Standing Deposit Facility Rate and the Standing Lending Facility Rate by 250 basis points to 13.00 per cent and 14.00 per cent, respectively.
The Monetary Board of the Central Bank arrived at this decision with a view to easing monetary conditions in line with the faster-than-expected slowing of inflation, gradual dissipation of inflationary pressures and further anchoring of inflation expectations. (NewsWire)