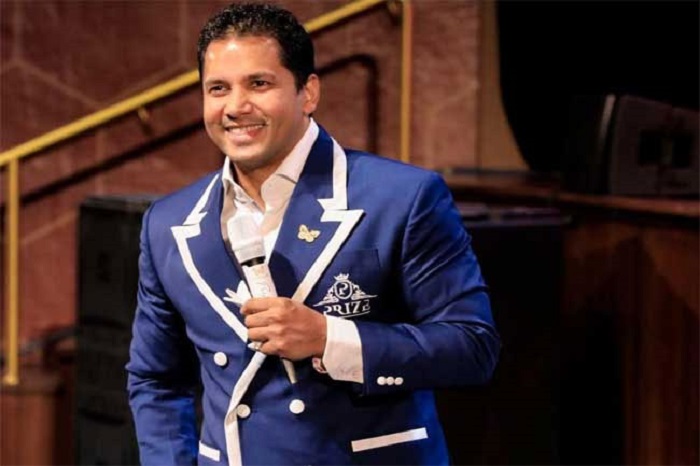 The Supreme Court of Sri Lanka has decided to support the Fundamental Rights (FR) petition filed by Pastor Jerome Fernando seeking an order preventing his arrest, on July 28.
Pastor Jerome Fernando had filed the FR petition in May requesting the court to issue an order preventing his arrest by the Criminal Investigation Department (CID). 
The Supreme Court also allowed a group, including Venerable Elle Gunawanse Thera, to provide facts related to the petition.
Pastor Jerome Fernando is wanted by the Sri Lanka Police over controversial statements made with regard to other religions of Sri Lanka. 
The CID obtained a travel ban against Pastor Jerome Fernando from the Fort Magistrate's Court on May 15, but it was revealed that the pastor had left the country the previous day.
The travel ban was sought after Pastor Jerome Fernando was accused of having made derogatory statements related to Lord Buddha, Islam, and Hinduism in front of a packed congregation. 
Video footage of his remarks had caused an uproar among the followers of Buddhism in the country.
However, following the uproar, Pastor Jerome Fernando issued an apology regarding his controversial statement. (NewsWire)