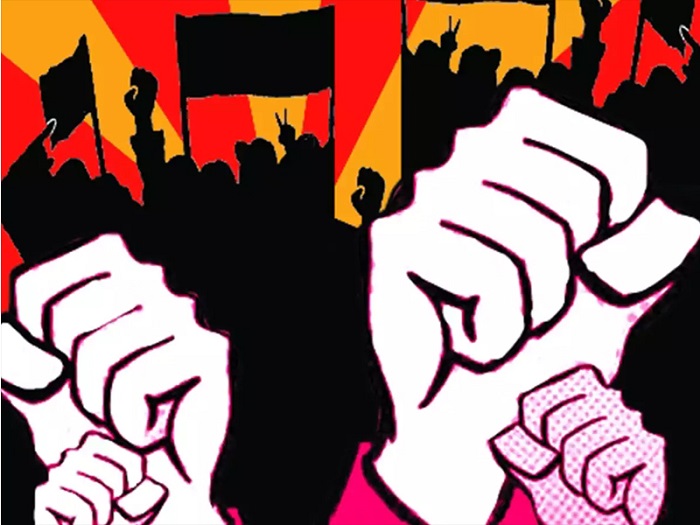 The National People's Power (NPP) and the Inter-University Students Federation (IUSF) are set to convene in Colombo this week to voice their protests against the Government.
The Inter-University Students Federation will convene in Colombo on Wednesday (June 07) over several demands.
The IUSF protest will be held over several key demands, including the detention of its members Kelum Muddannayake and Dilshan Harshana, calling for an increase in the Mahapola Student Allowance, reduction in the cost of living, and the repealing of the Prevention of Terrorism Act (PTA), among other demands.
Meanwhile, the National People's Power will convene before the National Election Commission in Rajagiriya at 03.00 pm on Thursday (June 08) to protest the delay in holding the Local Government polls.
A large number of NPP candidates who were to contest the election, now delayed by three months, are set to gather in Colombo to urge the authorities to hold the polls. 
The National People's Power (NPP) has warned that with the commencement of the protest on Thursday, the party is set to follow through with more protests. 
The NPP alleged that President Ranil Wickremeisnghe's key intention was to delay the election, adding that there was no economic or financial crisis to not hold the election at present.
The NPP stated that it will continue to hold protests from time to time to urge the government to hold Local Government elections. (NewsWire)