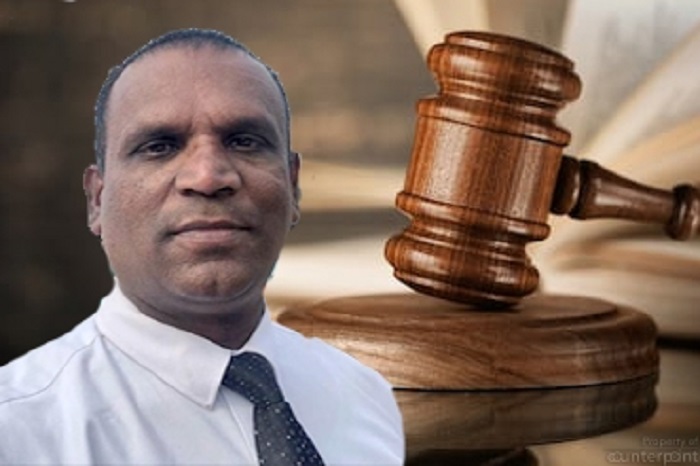 The Court of Appeal today sentenced Retired Major Ajith Prasanna to 06 months of rigorous imprisonment after he pleaded guilty to contempt of court charges.
According to the court order, the prison sentence will commence after the completion of the 04-year sentence currently being served by Retired Major Ajith Prasanna.
He was sentenced to 04 years of rigorous imprisonment by the Supreme Court of Sri Lanka in January 2023.
Retired Major Ajith Prasanna was sentenced over statements made in December 2019 via YouTube against the decisions of certain magistrates. 
Pleasing guilty to the offence of contempt of court Retired Major Ajith Prasanna undertook before the court that he will not make such comments in the future. (NewsWire)