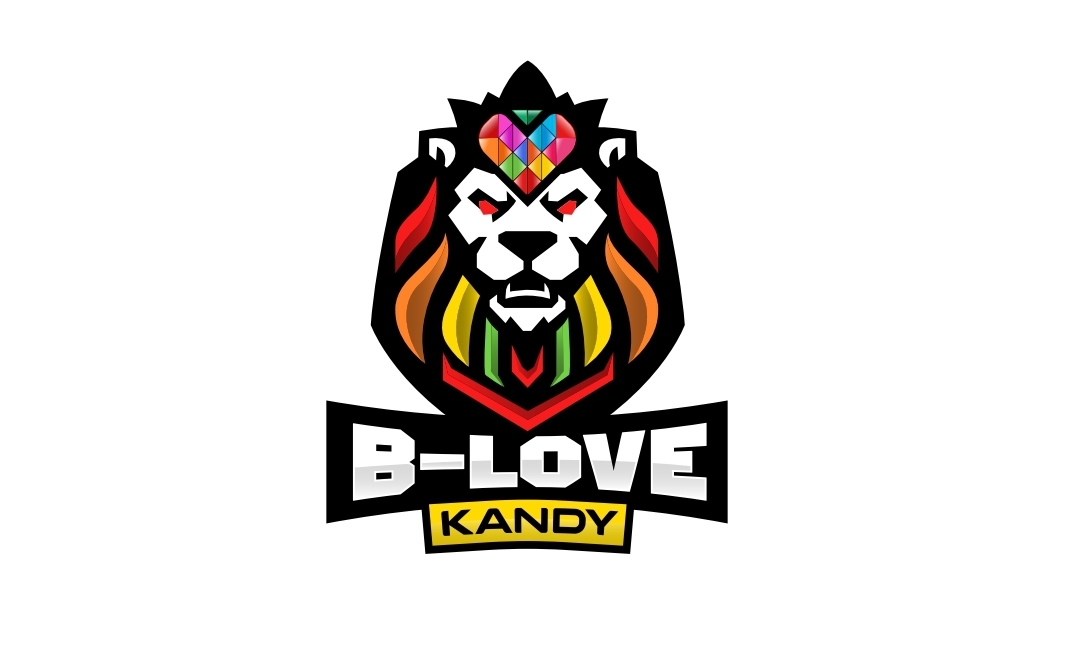 In an exciting development for the upcoming Lanka Premier League (LPL) 2023, H.H. Sheikh Marwan Bin Mohammed Bin Rashid Al Maktoum and Mr. Omar Khan has joined forces to acquire the Blove Kandy team, setting the stage for a thrilling season of cricket. This strategic move solidifies their commitment to sports and further strengthens its position in the world of cricket.
Previously being the title sponsor of the Pakistan Vs Afghanistan T20 Cup 2023 in Sharjah, UAE, and the "Official Category Sponsor" of the Season 8 Pakistan Super League (PSL), OK has demonstrated his unwavering support for the game of cricket.
With an impressive track record of successful partnerships and collaborations with esteemed figures such as Cricketing Legend Mr. Wasim Akram and Bollywood Superstar Mr. Sanjay Dutt, OK brings a wealth of experience and exposure to the team.
These notable associations highlight OK's ability to engage with influential personalities and industry leaders, further reinforcing their credibility and standing within cricket and entertainment.
Speaking about the acquisition, OK said, "I am thrilled to be a part of the Blove Kandy family. Together, we will redefine what it means to be a successful team in LPL 2023. We will bring a fresh perspective, unwavering dedication, and innovative strategies to the table. Our goal is to create a team that not only excels on the field but also becomes a source of inspiration and pride for our fans."
The acquisition of the Blove Kandy team by OK sets the stage for an exhilarating journey in the LPL 2023. With OK's leadership and vision, the team is poised for success and ready to leave an unforgettable impact on the cricketing world.
Mr. Anil Mohan, Chairman of the IPG Group, the official right holder of the league, welcomed the new owners of the Wanindu Hasaranga led Kandy franchise and said,
"We are delighted to extend a warm welcome to the newest members of our league family, the B-Love network. This partnership marks an exciting chapter for our league as we continue to strive for excellence and provide exceptional entertainment for our dedicated fans, both locally and globally. Together, we are confident in our ability to build a successful franchise and curate unforgettable experiences for our passionate supporters."
The 4th edition of the Lanka Premier League 2023, Sri Lanka's top-most domestic T20 tournament with an international flavor, will be held from July 30 to August 20, 2023.
First ever player auction of the Lanka Premier League will be held on June 14th at Shangri-la hotel in Colombo.
Franchise will be able to competitively bid for players in the auction, where in previous editions teams would take turns picking players through the player draft.
Among the overseas direct signings made by the franchise so far are international stars David Miller, Babar Azam, Tabraiz Shamsi, Naseem Shah, Matthew Wade and Shakib al Hasan.