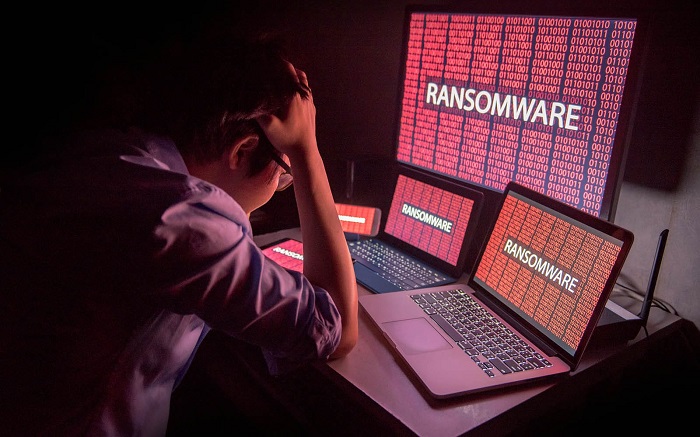 Some data of government offices under the purview of the President's Office, Cabinet Office, Ministry of Education, and Ministry of Health were affected in the ransomware attack between May 17 and August 26, 2023, the Information and Communication Technology Agency of Sri Lanka (ICTA) reported. 
According to News 1st, Director of Strategic Communications at ICTA Sampath de Silva confirmed a severe data loss incident affecting certain government offices using the "gov.lk" email domain.
He said crucial government information is exchanged via Lanka Government Network (LGN), utilizing the "mail@gov.lk" email domain.
Stating that the ransomware could have impacted approximately 5,000 email addresses, Sampath de Silva stated there was no offline backup for a critical two-and-a-half-month data period.
The online backup system was also compromised, resulting in the loss of emails during this time frame, Sampath de Silva further said.
He further said two key measures are being implemented to prevent future data loss, such as daily offline backup processes and the upgrading of the relevant application to the latest version with enhanced defences against virus attacks.
The Sri Lanka Computer Emergency Readiness Team (SLCERT) together with the ICTA has taken steps to recover the lost data, he added. (NewsWire)