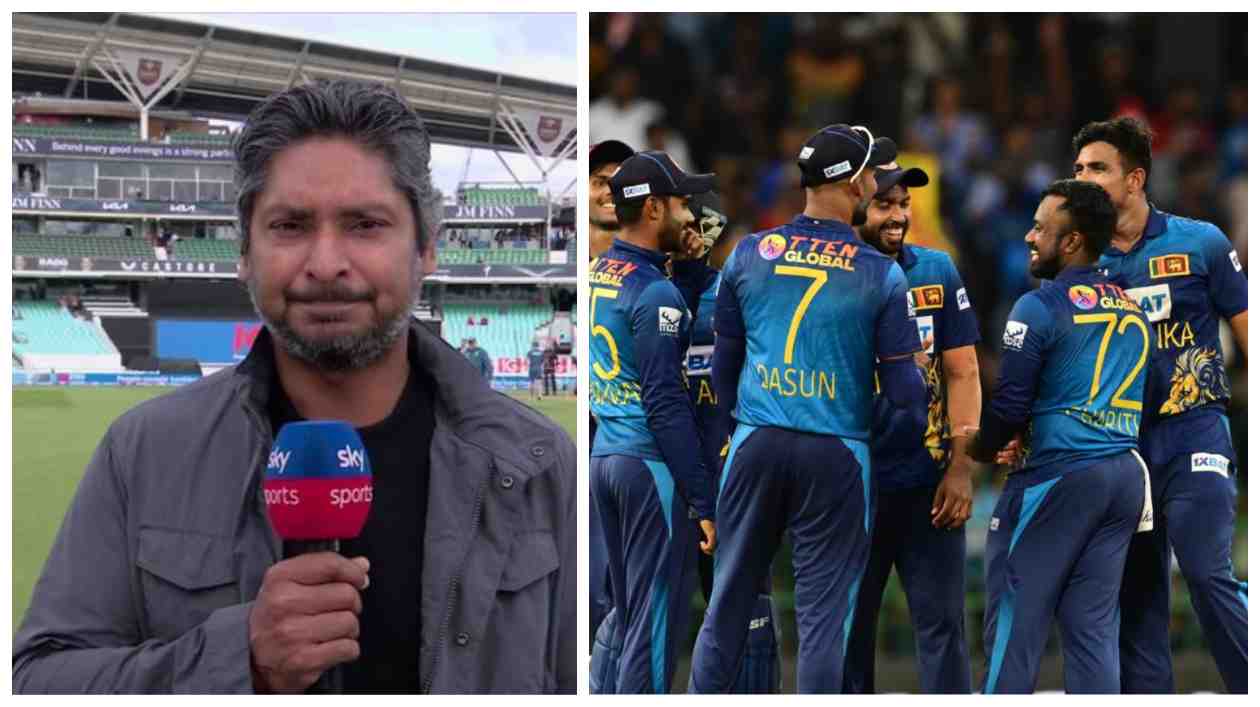 Sri Lanka needs to sort out its opening pair before heading into the 2023 Cricket World Cup in India, former Sri Lanka cricketer Kumar Sangakkara said.
Speaking during a commentating gig, Sangakkara said that the Sri Lanka team is playing some very good cricket at the moment but highlighted that Sri Lanka need to sort out their opening combination.
Sangakkara further said that it was essential to figure out the opening pair and get them to consistently keep playing in order to ensure that they have settled in their role by the time they go into the world cup.
"By then they would have scored runs and they understand how they want to play. Most importantly, they also have to stay competitive as they keep progressing into games," he said.
Sangakkara also praised the Sri Lankan team over their recent performances, especially the bowling unit, which has continued to bowl out opposition.
Sri Lanka now holds the record for continuously bowling out oppositions in 14 consecutive games.
"Even though conditions are favourable to the home team, the bowling attack has shown great performances and is functioning well," Sangakkara said.
However, Sangakkara warned that conditions in India raise doubts over how conducive the pitch will be for heavy spin, stating that the team will have to share the burden. (NewsWire)