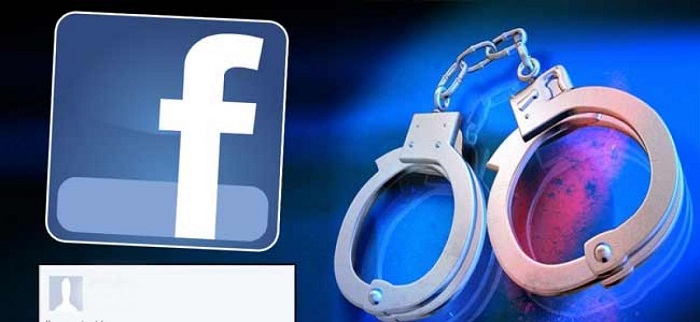 Colombo Chief Magistrate Prasanna Alwis sentenced a young man to six months of imprisonment with hard labor, suspended for five years.
According to the DailyNews, The individual had pleaded guilty to the charge of publishing false news through social media regarding the spread of the Covid-19 pandemic.
The case, brought forward by the Criminal Investigation Department (CID), alleged that in March 2020, the suspect had disseminated a false story on the internet concerning the Rajapaksa family's involvement with Covid-19.
During the trial, the defendant claimed that the story was not his creation but had been shared among 14,239 individuals.
The sentencing of six months' imprisonment with hard labor, suspended for five years, serves as a reminder of the legal consequences individuals may face for spreading false information, especially during times of crisis, a senior lawyer said. (NewsWire)