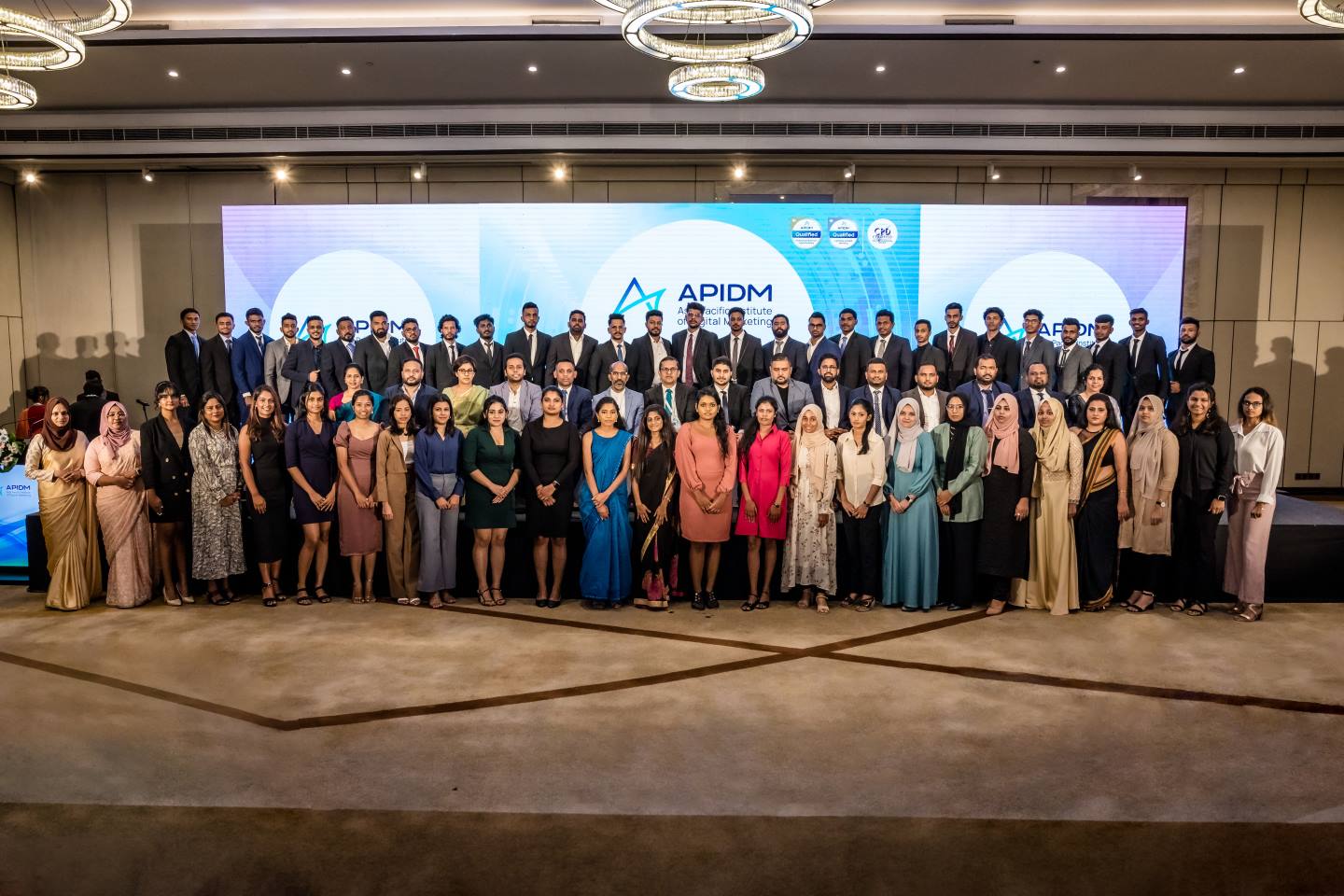 The Asia Pacific Institute of Digital Marketing (APIDM) marked a milestone as it presented its 10th Certification Ceremony. The event was a momentous occasion that underscored APIDM's commitment to nurturing talent in the digital marketing industry. The ceremony proudly introduced 420 new digital marketing professionals to the industry, highlighting APIDM's dedication to producing skilled and certified experts in the industry.
APIDM Certification Ceremony 2023 recognized the achievements of students from Batches 21, 22, 23, and 23X, who completed the Professional Diploma in Digital Marketing (PDIDM), as well as students from Batches 12, 13, 14, and 15, who earned the Certificate in Digital Marketing (CDM). The event further served as a networking opportunity among the recent APIDM-qualified digital marketers and the esteemed Resource Panel of APIDM.
Additionally, APIDM had the privilege of welcoming Mustafa Kassim, Founder and CEO of Roar Global, as its distinguished Guest of Honour.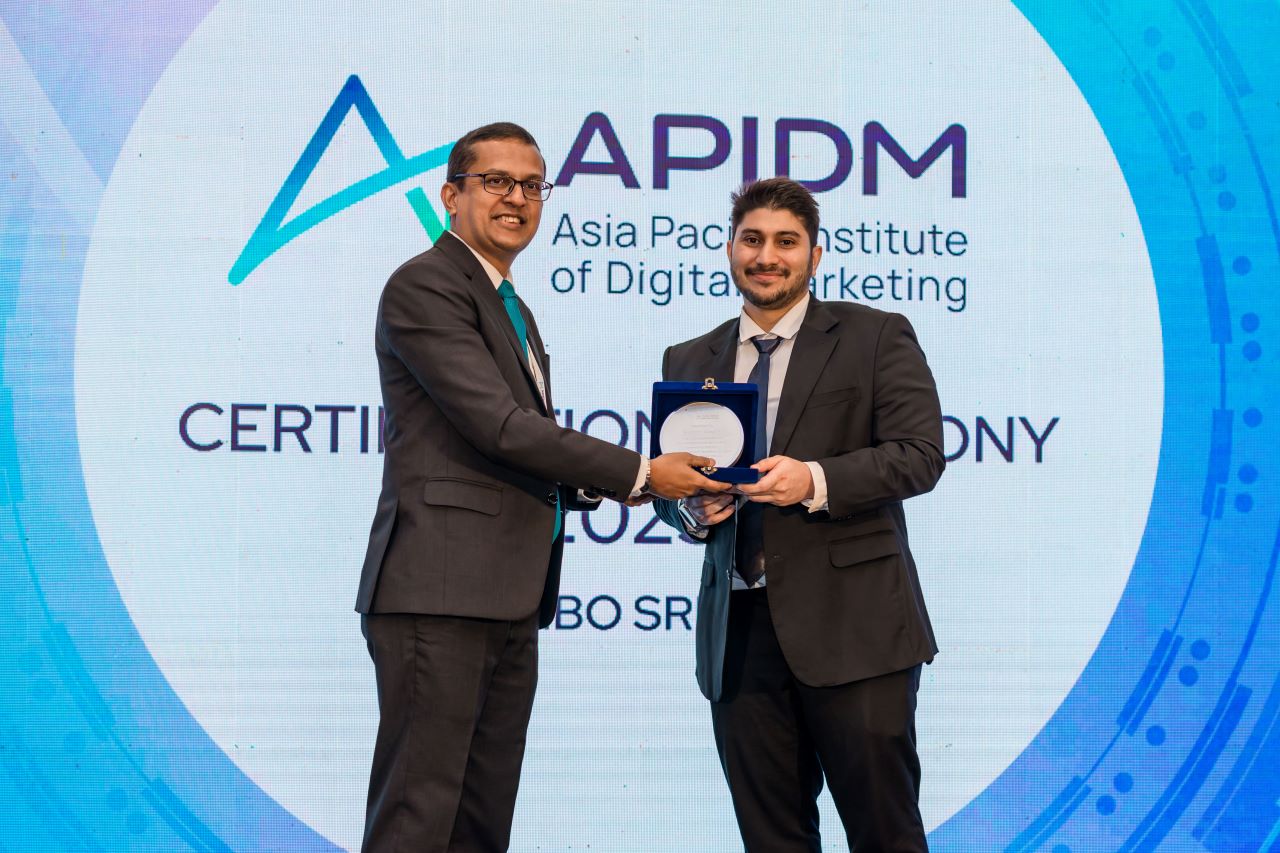 Amitha Amarasinghe, Co-founder and Chief Executive Officer of APIDM, conveyed the institution's unwavering commitment, stating, "At APIDM, our dedication to molding the future leaders of digital marketing remains resolute. The 2023 Certification Ceremony serves as a testament to our students' commitment and exceptional achievements. We take immense pride in upskilling and guiding them along their path to becoming exceptional digital marketing professionals. As they embark on this new chapter in their careers, they carry with them the legacy of APIDM's dedication to excellence."
Sajani Kariyawasam, Manager of Academic Affairs and Student Success at APIDM added, "It is truly heartwarming to witness the remarkable journey of our accomplished students as they reach this significant milestone. At APIDM, we understand the importance of not only imparting knowledge but also fostering a culture of continuous learning. We are confident that these accomplished students will continue to thrive in the dynamic world of digital marketing, and we stand ready to support them every step of the way."
Abiy Lackshmana, Manager of Program Development at the Asia-Pacific Institute of Digital Marketing (APIDM), said, "In the world of digital marketing, APIDM is unique with its thoughtfully crafted programs. We take pride in our commitment to keeping our programme content fresh and up-to-date. Our courses feature industry experts, hands-on sessions, interactive elements, and practical assessments, ensuring a top-notch learning experience."
At this significant juncture, APIDM extends its sincere wishes to its students for their continued success in the digital marketing industry.