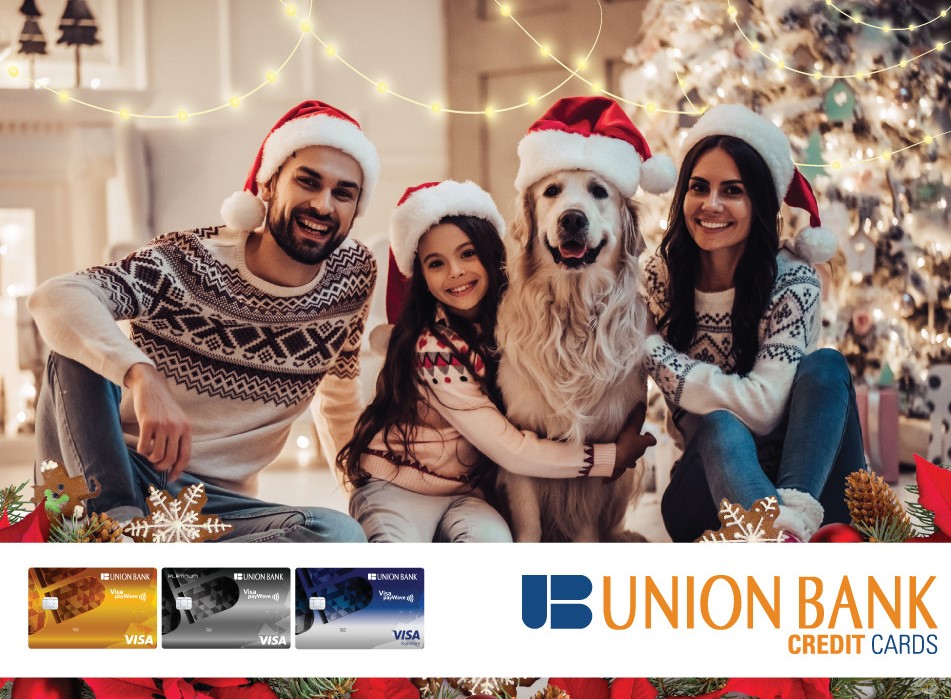 Shop and save big this Christmas season with Union Bank Credit cards and choose from over 200 merchants ranging from shopping, dining, leisure, essentials, household, electronics and more.
With an array of exciting discounts with up to 50% off on popular local and international brands coupled with 0% interest extended payment plans, UB credit cards provides cardholders a sensational shopping and holiday experience for the season.
Synonymous as a lifestyle credit card, UB credit cards seasonal offers provide a range of exciting shopping offers to gear up for the season in style and to gift your loved ones. Adding cheer to the households this season, UB credit cards' supermarket offers provides attractive savings at all leading supermarkets with some even offering easy payment plans for Christmas hampers. A wide range of discounts from a selection of exquisite hotels and resorts provides cardholders and their families the ideal holiday getaways with up to 50% savings and extended payments plans for convenience. Providing greater convenience to avoid the seasonal rush, UB credit cards also offers a range of ecommerce discounts from the most popular online sites for cardholders to shop at the convenience of their homes.
Staying true to the concept of swipe and save, Union Bank Credit Cards offers greater financial flexibility with easy payments, such as 0% instalment plans. UB credit cards instalment plans include a range of categories from Education, Insurance, Auto-care, Healthcare Electronics, Travel, Hotels, Banquets and Solar with up to 24 months instalments with a nominal processing fee.
More information on Union Bank Credit Cards' Seasonal offers could be obtained simply by dialing 011 5 800 800 or by visiting www.unionb.com.