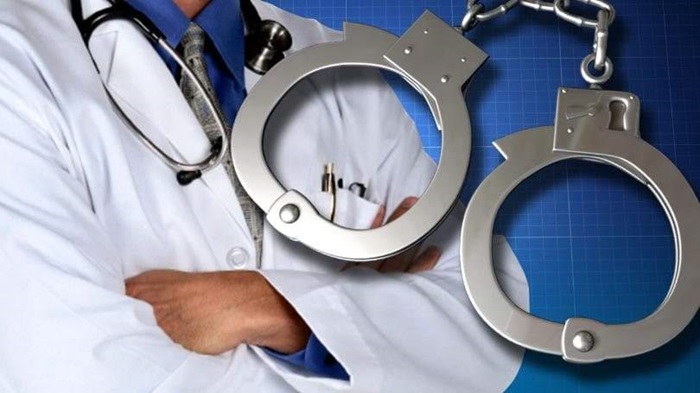 Four persons including the Director of the Medical Supplies Division of the Ministry of Health Dr. Kapila Wickramanayaka have been arrested over the controversial import of substandard stocks of Immune Globulin vaccines.
Dr. Kapila Wickramanayaka and the three others were arrested by the Criminal Investigations Department (CID) today. 
The arrest comes after the Maligakanda Magistrate's Court in October ordered the owner of a pharmaceutical company that had imported substandard stocks of vaccines and two other high-ranking state officials from the Health Sector to be arrested over the incident.
Director of Supply at the Ministry of Health Dr. Kapila Wickramanayake and Chief Executive Officer of the National Medicines Regulatory Authority (NMRA) Dr. Vijith Gunasekera were identified as the two senior Health Sector officials who had assisted the owner of the pharmaceutical company in importing substandard medicines to Sri Lanka. 
The CID had launched an investigation into allegations that the pharmaceutical company had imported 22,500 vials of substandard Immune Globulin vaccines by creating forged documents with the assistance of the two senior state officials. Investigations revealed that financial fraud of Rs. 130 million had occurred via the imports of the said substandard medicine. (NewsWire)