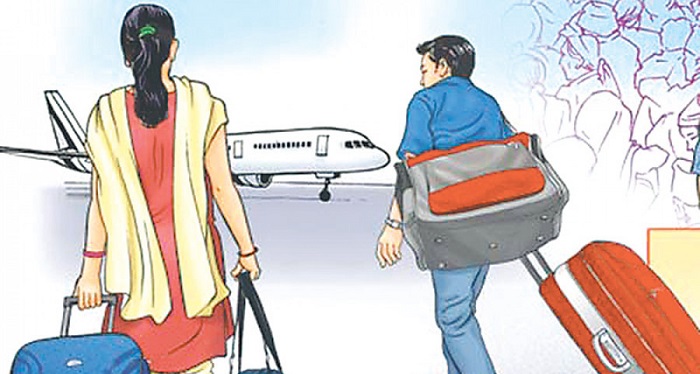 The notification on the plan for the implementation of an employment agreement between Sri Lanka and Israel for the agricultural activities of Israel was taken up for consideration by the Cabinet of Ministers.
According to the government, approval of the Cabinet of Ministers was granted in 2020 to enter into an agreement with the Government of Israel for temporarily engaging Sri Lankan labour in precise labour market sectors in the State of Israel and to sign a basic document between the two parties in this regard. 
In terms of the said agreement, the Population, Immigration and Territory Authority of Israel expects to recruit labour for agricultural activities of Israel. 
Accordingly, the notification submitted by the Minister of Labour and Foreign Employment informing that the two parties signed the implementation plan on November 06, 2023, was taken up for consideration by the Cabinet of Ministers. (NewsWire)