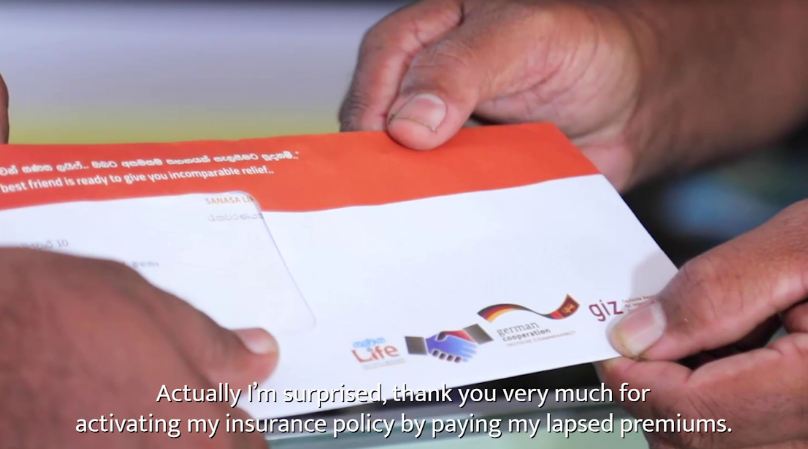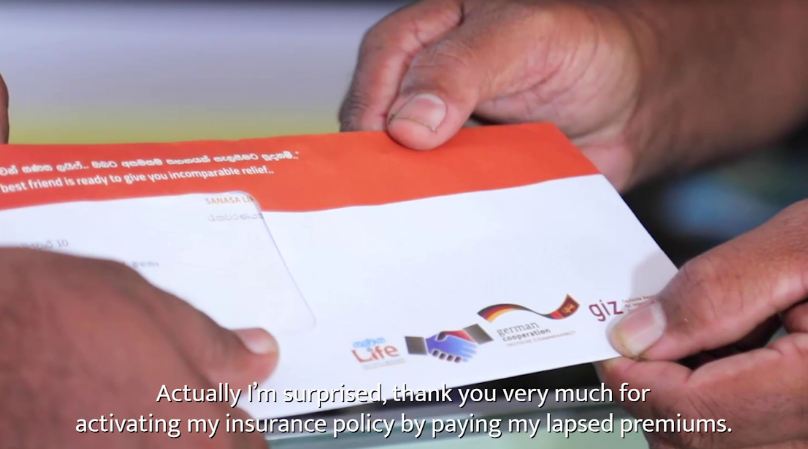 Although there are many life insurance companies, there are only a few insurance companies that are dedicated to their clients. Among them, Sanasa Life Insurance, which has a Sri Lankan identity, is the talk of the insurance industry for providing an invaluable service to its clients.
Sanasa Life Insurance which is one of Sri Lanka's leading life insurance providers, has become the first company in the history of life insurance to re-establish the life insurance policies of over 21,000 policyholders who could not pay their premiums due to the current epidemic. The project was financed by GIZ (German International Organization for International Cooperation), a well-known German NGO.
Many people in the country were affected by the severe financial crisis caused by the Covid-19 epidemic; most of them are from lower and middle class. As a responsible insurance company that stands up for the well-being of the people, Sanasa Life Insurance has set aside its profit motives on behalf of these policy holders, settled all outstanding premiums, re-activated these customers' life insurance policies, and the country continues to recover from the epidemic. Provides the security needed to move forward with their business safely at the moment.
In addition, Sanasa Life Insurance is pioneering a revolutionary change in the Sri Lankan life insurance industry by offering a free Covid 19 cover of Rs. 1 million for any new life insurance policy. It is significant that Sanasa Life, which aims to serve the people, has launched such a program at this difficult time.
Sanasa Life CEO Indika Kiriwandeniya commented about this massive operation of Sanasa Life Insurance with GIZ. He said, We all know that the Kovid 19 epidemic has caused great hardship to millions of Sri Lankans. Our clients, who depend on small businesses, could not even meet their basic needs, let alone pay their monthly income insurance premiums. As a company that advocates for its clients at any time of need, we have partnered with GIZ, a leading German NGO, to assist these over 21,000 policyholders to face the future with confidence. It will also provide free coverage of Rs. 1 million for any new life insurance policy, providing customers with protection against this epidemic at no extra cost.
SANASA Life Insurance was licensed to operate as a life insurance company in 2003 and two years later acquired a license to operate as a general insurance company. Today, Sanasa Insurance is one of Sri Lanka's leading insurance providers providing thousands of job opportunities to the younger generation.