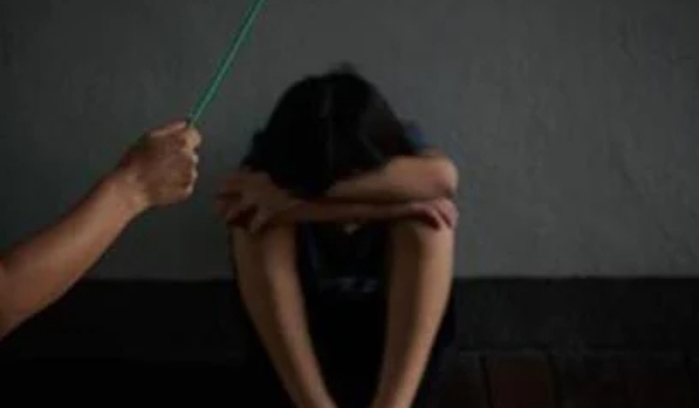 The Principal of a school in Pothupitiya, Rakwana has been arrested on suspicion of having sexullay abused four male students, Divaina Newspaper reported.
The suspect who was arrested yesterday has been identified as a 43-year-old unmarried man. The victims are male students from his school between the ages of 11- 13.
The parents of the affected children had informed the Police in this regard after they had found a change in the children's behaviours. Upon being questioned the children had revealed that they had been sexually abused by the school Principal.
The Rakwana Police had arrested the suspect based on the complaints filed by the parents of the victims.
The children have been admitted to the Kahawatte Base hospital for a medical examination, while the suspect has been produced before the Pelmadulla Magistrate's Court.
The Rakwana Police is conducting further investigations into the incident. (NewsWire)