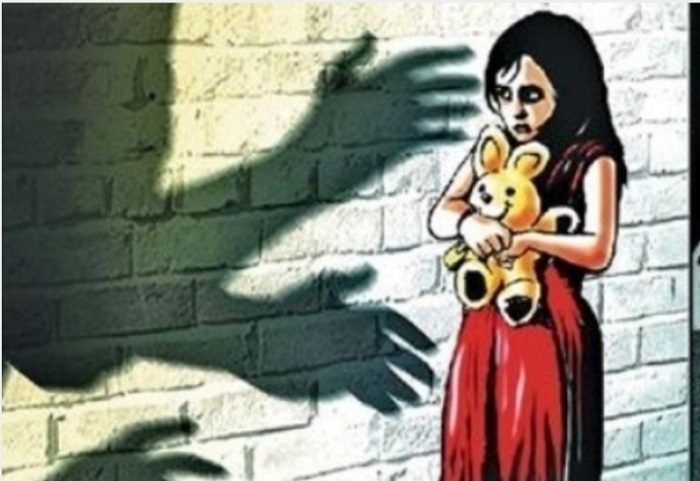 The father of a 13-year-old girl is among four suspects arrested for sexually abusing the child in Nawalapitiya.
The Police said the four suspects were arrested on Monday following investigations launched by the Nawalapitiya Police into the incident.
They said a woman was also arrested yesterday on charges of aiding the crime. 
The suspects have been remanded after being produced before the Nawalapitiya Magistrate's Court.
The Police have launched further investigations to apprehend six more suspects who have been identified in connection to the incident.
The Sri Lanka Police is also set to launch awareness programmes due to a significant rise in child sex abuse cases in the country.
The Police said sexual abuse and exploitation of children cannot be eradicated by punishing the suspects alone. 
Therefore, several awareness programmes are to be conducted, headed by the Police Children and Women Bureau. (NewsWire)