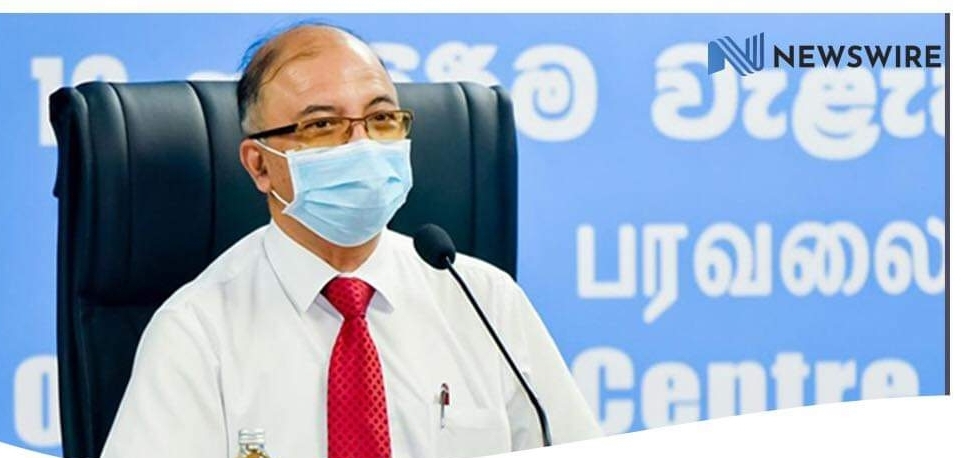 Taking into consideration the previous festive seasons, it will not be surprising if restrictions are imposed for the upcoming December festive season, Deputy Director of Health Services Dr. Hemanth Herath said.
Dr. Herath further said it will also not be a surprise if the country imposes a lockdown during the latter part of this year to prevent the spread of the coronavirus.
"We have learnt big lessons due to the behaviour of the people during the previous festive seasons, such as the April New Year and December festive season," he explained.
The Deputy Director of Health Services pointed out that the responsible behaviour of all parties is the only way restrictions and lockdowns can be prevented this time around.
He urged the public and other relevant parties to strictly follow the health guidelines in order for activities to continue as normal during the festive season.
Stating that there is an increase in the number of Covid-19 deaths reported daily, Dr. Herath said that the reasons for that should be looked into, adding that a special team from the Health Ministry's Epidemiology Unit is analysing the matter.
He further said that at present, the number of Covid-19 infections has increased as a percentage and the health authorities are finding it difficult to identify the source of transmission.
Dr Herath added that however, the authorities do not consider it serious enough to change the existing disease control mechanisms. (NewsWire)