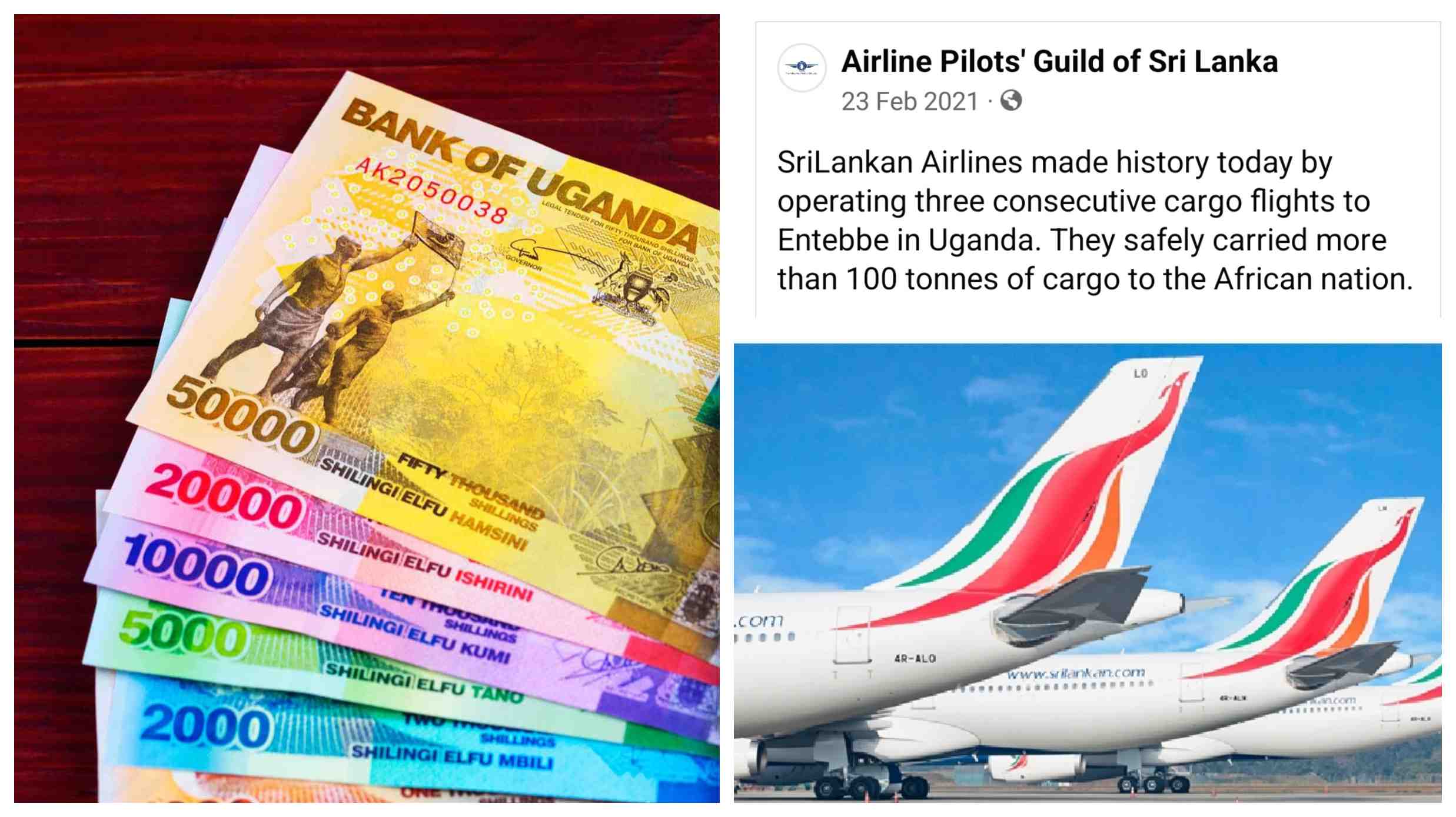 Clarification from SriLankan Airlines on commercial cargo uplifted to Uganda in 2021
14 April 2022; Colombo; SriLankan Airlines wishes to provide the following clarification with respect to speculation circulating on social media with respect to SriLankan Aircraft uplifting printed material to Entebbe International Airport in Uganda last year.
SriLankan Airlines received an air cargo order to transport about 102 tons of printed material from Colombo to Entebbe International Airport in Uganda in February 2021. The consignment was purely commercial in nature and brought in much needed foreign revenue to the airline and country at the time. SriLankan wishes to emphasize that this cargo order was undertaken for commercial reasons only.
The details of the cargo consignment withheld due to contractual obligations as per air cargo industry standards.
Twitter message posted by Sri Lankan Airlines revealed more details about the cargo consignment.